+15% increase in reliability of sales forecasts for city centre stores
Jean-Baptiste Loigerot - Models and Geomarketing manager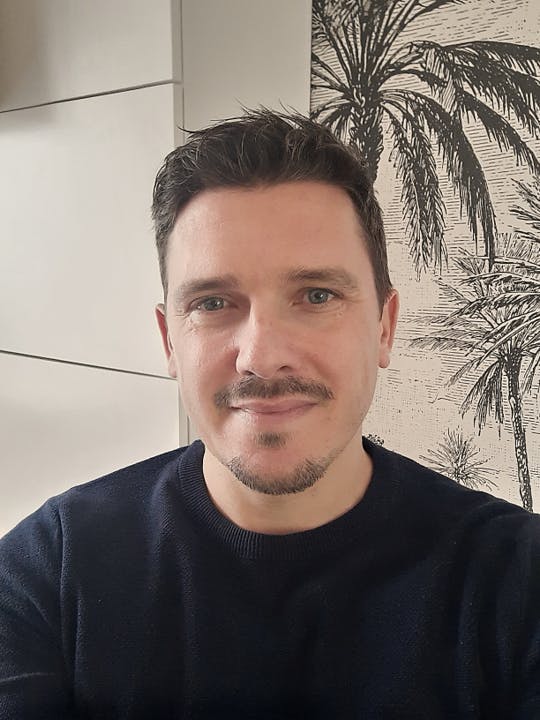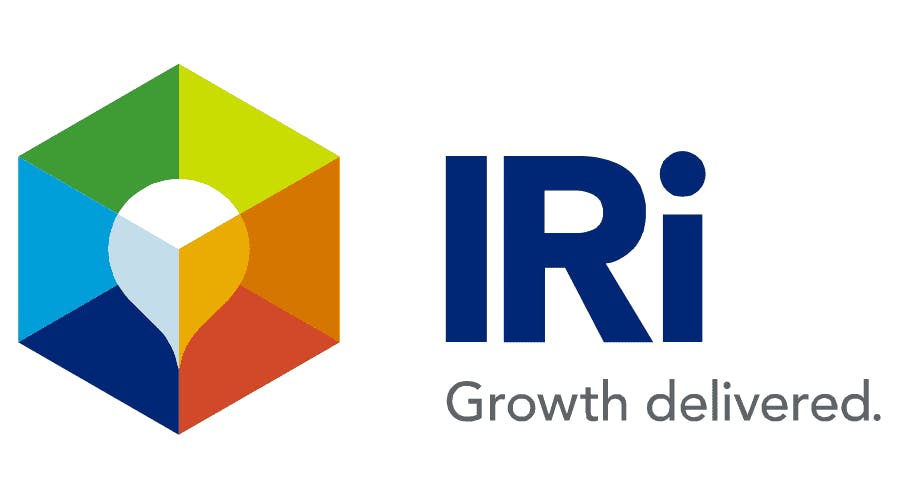 IRI
IRI is a world leader in big data, predictive analysis and prospective studies. IRI supports FMCG companies in their growth. IRI offers a cloud solution with the largest integrated database (panels, loyalty cards and media). IRI supports more than 5,000 clients worldwide to help them gain market shares and meet consumer needs.
Challenge
Refine their geomarketing predictive models with location-by-location pedestrian flow data.
Learn more about Mytraffic
23,000
shops monitored in France
Need
Accurate footfall data on city centres for in-store performance analysis
Solution
"Non-resident" visitor data on an address level with API access
Result
+15% increase in reliability of sales forecasts for city centre stores
Can you introduce IRI Worldwide?
Jean-Baptiste Loigerot: IRI Worldwide (Information Resources Incorporation) is a geomarketing research institute, specialising in data analysis and predictive analysis of consumer behaviour. We work with CPG businesses to deliver growth. IRI sets a vision around automated insights and augmented decision-making.
As a research institute, our expertise is to provide prescriptive analysis to our retail clients and support them through their strategic decisions. In particular, we refine consumer knowledge with accurate data to maximise in-store performance according to their local environment.
What are your needs and challenges as Models & Geomarketing Manager at IRI?
J-B. L: Our studies analyse local market specificities like socio-economic profiles or consumption habits and we deduce prospective consumption scenarios that we complete with concrete operational recommendations.
The complexity of travel habits and increasingly fragmented consumption patterns reinforce our need for accurate information. In this environment, data at the address level allows us to adapt supply to local demand and to the competitive network.
Why did you choose the Mytraffic solution?
J-B. L: We chose Mytraffic as their data has a perfect fit with retail business analysis, which is our core focus.
IRI already has a lot of very accurate information. However, we don't have enough data on non-residents' consumption habits who buy far from their local area. Mytraffic is very valuable as it provides us both quantitative and qualitative footfall data on these consumers. Moreover, this data is easily accessible via API and allows us great flexibility when data processing.
How do you use Mytraffic data at IRI?
J-B. L: We create dashboards and local studies incorporating Mytraffic data to our models. Footfall data allows us to bring more content and to make more reliable predictions.
Can you share an indication of Mytraffic's value?
J-B. L: To sum it up with one figure: A 15%+ increase in the reliability of our forecasting studies. Our analysis is enriched by the integration of non-resident visitors in our models. This data brings a lot of value to our studies of urban hyper centres.
The final word?
J-B. L: We trust Mytraffic as a valuable, client-oriented and reliable partner. Their accurate methodology, our mutual curiosity and their flexibility to meet our needs all helped to convince us to select them as a vendor. What's more, their existing customers highly recommended them.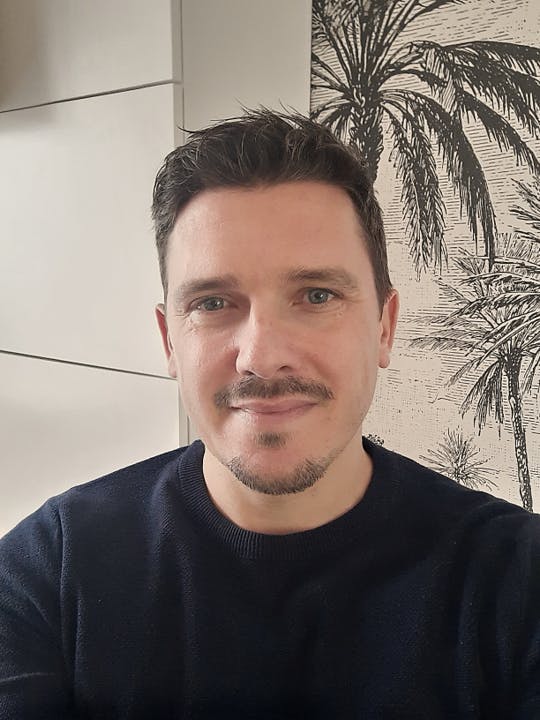 Jean-Baptiste Loigerot
Models and Geomarketing manager @ IRI
With more than 10 years of experience in data analysis and prescriptive geomarketing studies, Jean-Baptiste Loigerot is now in charge of Models and Geomarketing at IRI.