80% of our new openings outperform our forecasted revenues
Marcel Cézar - Franchise Director & Kévin Lachant - Development & Franchising Manager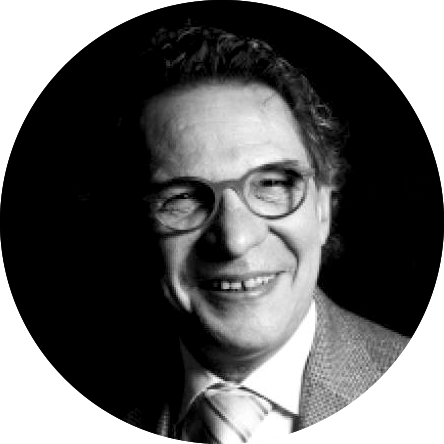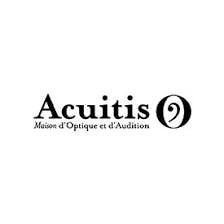 Acuitis
Founded in 2010, today Acuitis' fleet stands at 106 stores bringing together optical and hearing services under one roof. Customers' loyalty is passed down from generation to generation.
Challenge
Optimize a franchise opening process with reliable and accurate data with a target of 1000 houses by 2030
Learn more about Mytraffic
Need
Quantify footfall to validate new locations.
Solution
End-to-end solution based on footfall data to ensure successful store openings: from real estate prospecting to franchisee reassurance and market activation.
Result
80% of our new openings outperformed the market average based on revenue.
Since 2010 Acuitis, a leader in optical and hearing services, has grown steadily to 106 sites. Mytraffic data has been key in their acquisition drive: validation of new sites, market activation including case studies, assessing cannibalisation rates and putting together supporting documents for bank loans.
What is your role within Acuitis?
Kévin Lachant : As Development and Franchise Manager, my role is to prospect for potential Acuitis franchisees. Then I support them through all the stages of preparation for the launch: property prospecting, checking the rate of cannibalisation with other sites, validation of the potential location, market studies, putting together the bank file, acceptance of the loan, marketing activation.
Why did you call up Mytraffic?
K.L. : Mytraffic has data that is essential to our industry, specifically footfall on current and potential locations in France and Spain. This allows us to be proactive when planning the commercial potential of a location: traffic and revenue.
With regards to communication to customers, Mytraffic data specifically origins is a key part. It allows us to see where people who pass in front of a specific address come from. This information allows us to optimise the targeting and content of our communication.
Marcel Cézar : Mytraffic attracted me because it helped quantify footfall around our current or planned locations.
K.L. : There was a time when we used to count footfall manually to validate the commercial potential of a location. We had to carry out the exercise at several points on the street and at several key moments of the day and week. We then projected these results over the month and the year.
With a few clicks, Mytraffic allows us to have all of these precise data points: it's a huge saver on time and money for us!
How do you use Mytraffic with your future franchisees?
K.L. : Mytraffic data is essential to validate a location. Moreover, it allows us to reassure the franchisee, especially if it's his first business. Mytraffic data shows him that his location is the best one. Finally, Mytraffic data supports a bank application and reassures the financial institution.
Examples where Mytraffic helped you in your decisions?
K.L. : The tool was relevant in opening new sites in Biganos. An Acuitis store was already located in La Teste de Buch. Because of their close proximity, it was important to validate that this new location would not cannibalise visitors in La Teste de Buch.
This is kind of information that we can find easily and quickly with Mytraffic. The data showed a cannibalisation rate of 8% between these two addresses, which is within the average. This finally allowed us to decide on the opening of this second point of sale, which was not going to drive all the customers of La Teste-de-Buch.
And with your marketing teams?
M.C. : Mytraffic data allows us to refine our marketing targeting. Do I want to win new customers in an area where I don't have any customers? Or do I want to reactivate customers who already know me? We can target our marketing campaigns according to the origin. The origin data allows us to identify where our customers come from. We select the 10 most important origin areas to target our communication. Once the choice of targeting has been made, we can communicate precise, quantifiable data to the marketing department. This then allows them to adapt the content to their needs.
Any results to share with us?
M.C. : Our failure rate for opening new outlets is less than 1%. Our success rate exceeds the market average and is close to 80%. In this period, our stores are resilient: we almost make our budget with 25% of our shops closed.
A final word ?
M.C. : Mytraffic is able answer our key business questions: what is the footfall around my store. In other words, what is the commercial potential of a location. Before Mytraffic, we had to rely on publicly available data, like for the Champs-Elysées. Manual counts have shown that 350,000 people pass by on the left-hand side every day, while on the right-hand side (pavement) it is three times less.
Mytraffic is a real breakthrough for the physical commerce of tomorrow.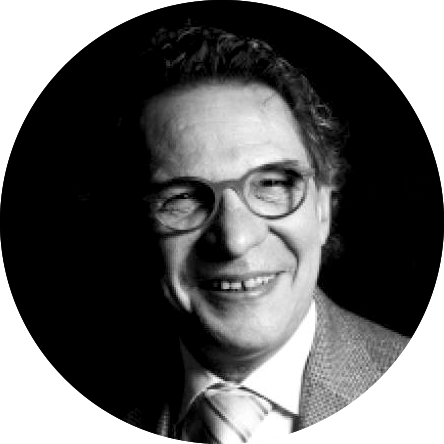 Marcel Cézar
Franchise Director @ Acuitis
With more than 20 years of experience in the optical industry, Marcel Cézar is now the Franchise Director of the Acuitis group.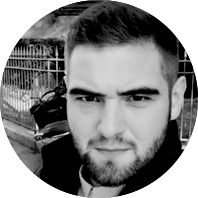 Kévin Lachant
Development & Franchising Manager @ Acuitis
With 8 years of experience within Acuitis, Kévin Lachant is now Development & Franchise Manager of the Acuitis group.