We reduced our commercial vacancy rate by 26%
Anne-Karine Ivanov - City centre manager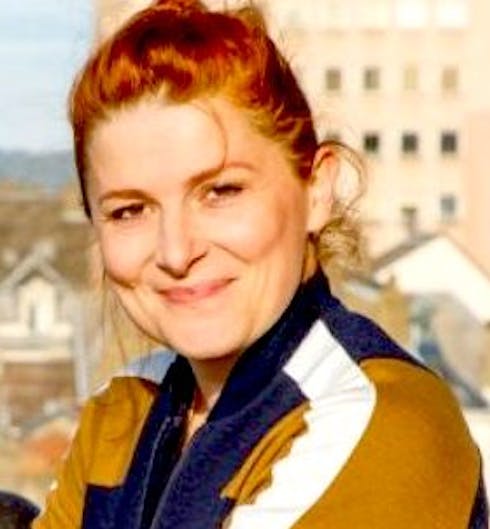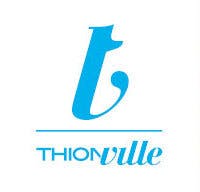 Thionville
Located in the Grand-Est region, Thionville is the second largest city in the Moselle department.
About the city
41,000 inhabitants
400 registered shops
6,500 businesses established
Challenge
Develop city centre business and reduce commercial vacancy.
Learn more about Mytraffic
-26%
commercial vacancy since 2018
41 000
inhabitants in town
Need
Develop city centre's stores and decrease vacancy rate.
Solution
Dynamic footfall data for more than 30 locations to assist entrepreneurs, retailers and investors.
Result
26% commercial vacancy rate decrease since the implementation of Mytraffic.
The city of Thionville relies on Mytraffic to attract investors and project leaders.
What are your challenges?
Anne-Karine Ivanov: We've been restructuring our city centre since 2016. We aim to go from 41000 inhabitants today to 50000 in 10 years. We have projects around town planning and public spaces, but also around commercial strategies and events. It is an exciting project.
How were you doing without Mytraffic?
A-K. I.: We did not have dynamic footfall data. We were doing collaborative studies with Chambers of Commerce, but it was with static data, on larger scopes.
Today, we use Mytraffic for 30 locations in Thionville to guide projects sponsors and city center's investors.
Why did you choose Mytraffic?
A-K. I.: I was hired in 2019 to develop city centre's businesses and reduce commercial vacancy rate.
We chose Mytraffic instead of other footfall analysis solution to avoid hardware's issues like installation and maintenance. This software offers a great user experience, allowing us to have access to dynamic foot traffic information.
What are the results regarding the support to projects sponsors?
A-K. I.: Since 2018, vacancy rate went from 22% to 16%. Mytraffic contributed to this result, as it is one of the tools we provide to investors to assist them during their projects. When we speak to retailers and investors, we show them footfall data, by day and by hour. It is impacting their final decision as data are transparent and accurate.
And to go further?
A-K. I.: Mytraffic is a global tool allowing me to analyse the commercial development of our city centre, and how attractive it is. I truly hope every local authorities will soon use it. It could also be used by town planners, mobility delegates and events planners to maximise their actions and be more efficient.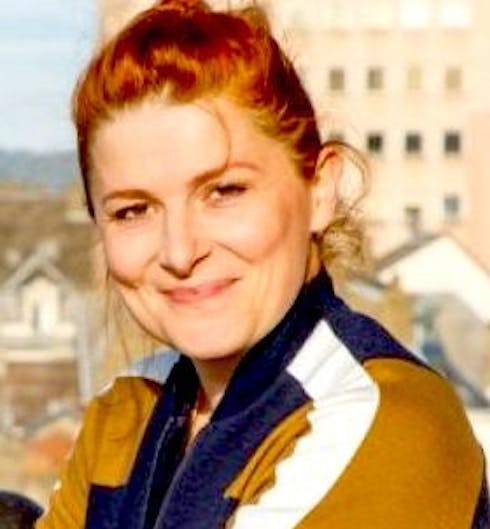 Anne-Karine Ivanov
City centre manager @ Thionville
Former quality manager at the Thionville tourist office with more than 15 years' experience as a lecturer in the tourism sector, Anne-Karine Ivanov is now city centre manager of Thionville.