For the first time, I was able to follow precisely the impact of our actions in the city centre.
Lucas Météyé - City Centre Manager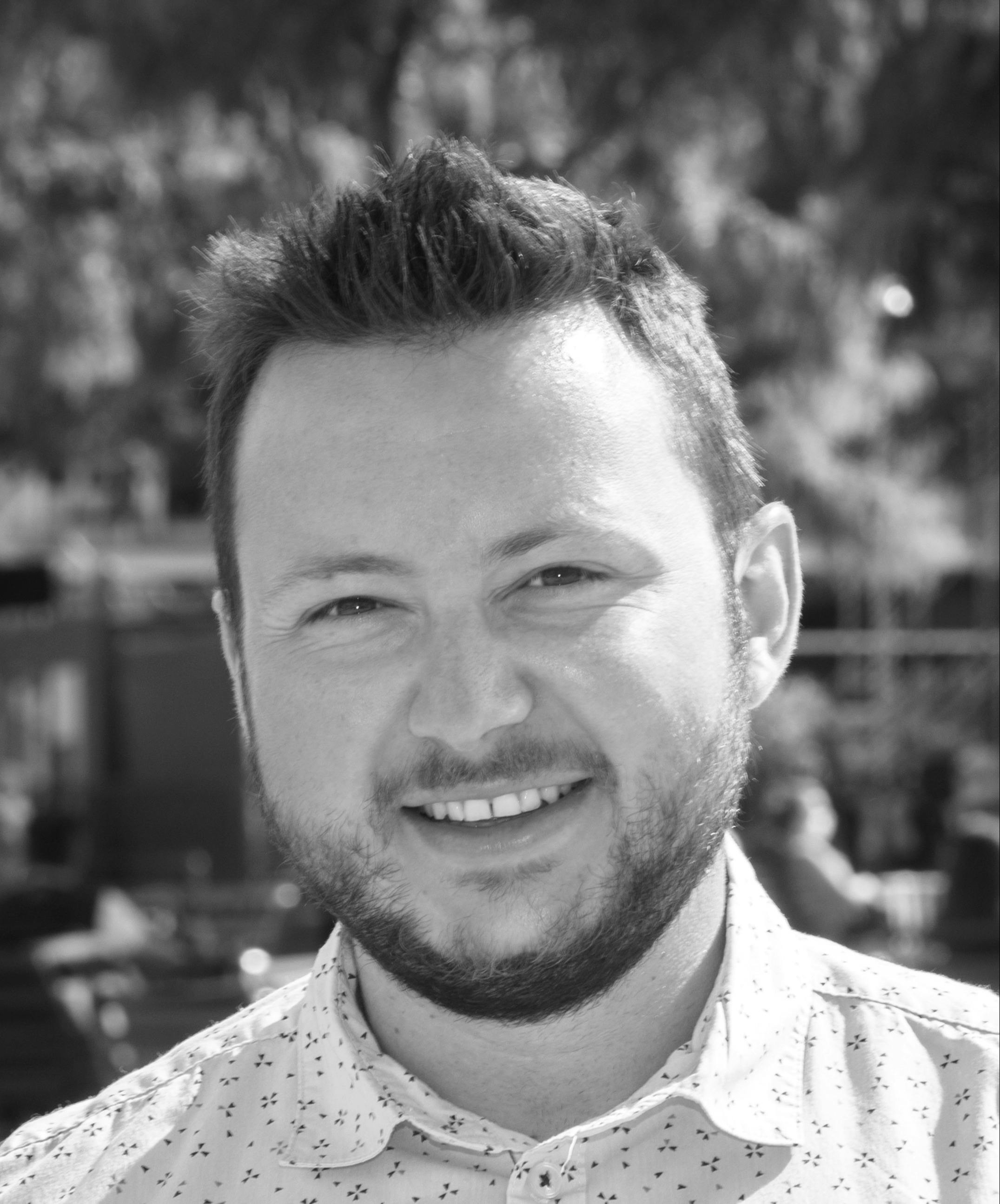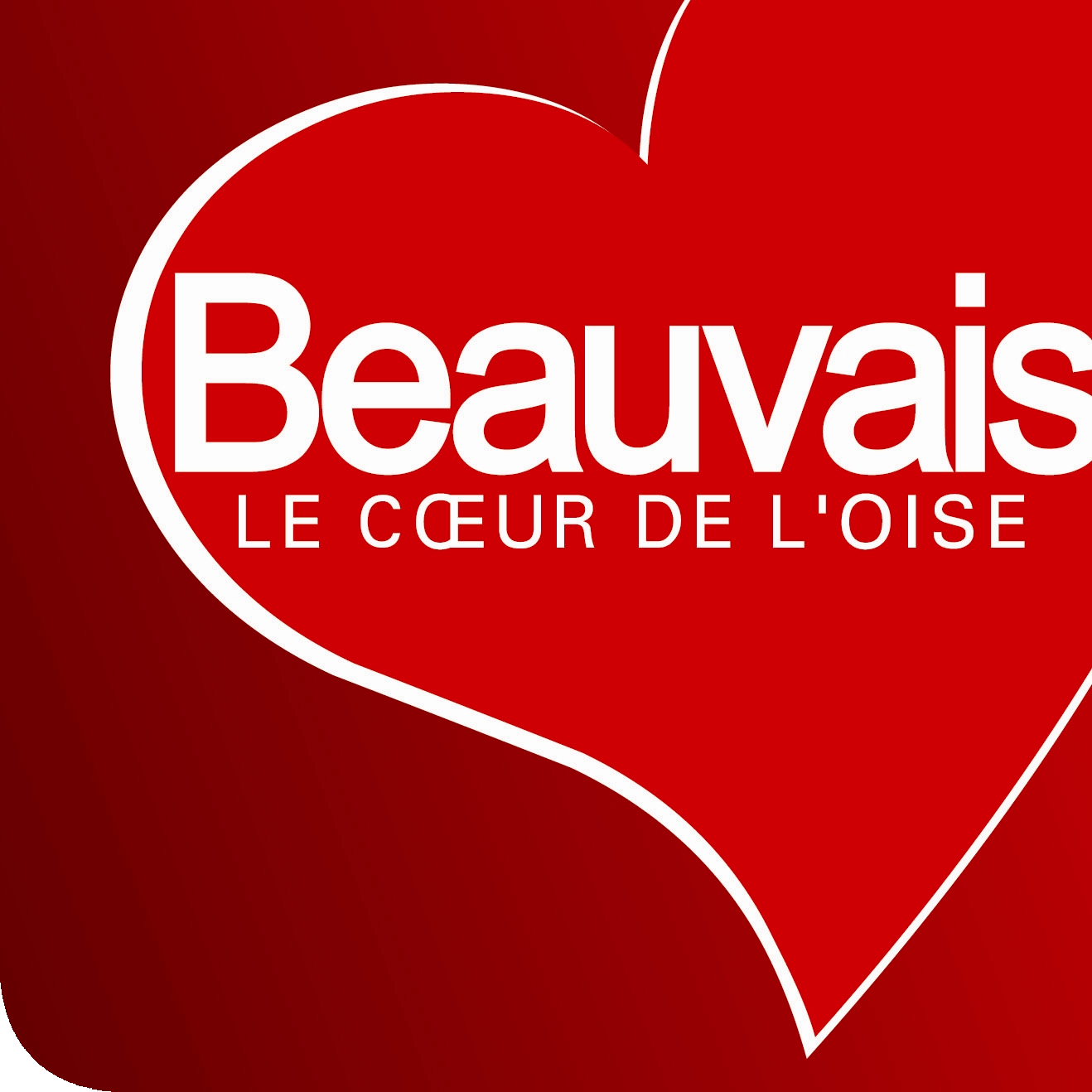 Beauvais
Located in the Hauts-de-France region, Beauvais is the most populated city in the Oise. Its city centre manager, Lucas Météyé, arrived in 2018 intending to make Beauvais more attractive.
About the city
58,000 inhabitants
588 shops established
7,000 companies
Challenge
Revitalise the city centre of Beauvais, reduce vacancy rates and support project leaders.
Revive your city centre now
7 000
Companies established
Need
Revitalise the city centre and reduce vacancy rates.
Solution
Footfall data on more than 19 addresses and analysis of visitors' socio-demographics
Result
The implementation of an adapted territorial marketing strategy and the provision of support to project promoters.
For seven consecutive years, the population of Beauvais, France has continued to increase. Having reached 58,000 inhabitants in 2021, the city wants to boost its attractiveness for the years to come Lucas Météyé, city centre manager, aims to make the centre of Beauvais more attractive and attract project leaders.
What are the challenges for the city?
Lucas Météyé: Manager of the city centre since 2018, my role is to respond to issues related to commerce, tourism and the city culture. Our main objective is to revitalise Beauvais and continue to reduce vacancy rates by attracting new investors, retailers and other project leaders.
What tools were you using before Mytraffic?
Lucas Météyé: To analyze Beauvais's pedestrian flows and footfall trends, we carried out studies using other tools. These studies were used to identify the most frequented areas in the city.
However, these solutions were limited and did not meet all our needs. Indeed, the data was not regularly updated and only provided footfall data only for a specific period of time. We needed dynamic data, more precise and regularly updated figures. This is the reason why we chose Mytraffic as a solution.
Any results you can give us?
Lucas Météyé: We have organised more than 40 commercial actions and events in Beauvais. Mytraffic helped us measure their performances. For the first time, I was able to precisely follow the long and short term impact of our actions in the city centre. In addition, we used the foot traffic data to analyse the evolution of pedestrian flow before and after the events.
As the manager of the city centre of Beauvais, I support and try to be as close as possible to retailers. Thanks to Mytraffic geolocation analytics, I provided them with tangible and actionable data. As a result, retailers obtained precise quantitative and qualitative insights on their visitors.
How do you help investors, retailers and project leaders daily?
Lucas Météyé: Mytraffic Indicators help them to move forward, confirm or revise their projects. They now possess objective data and information to make the best decisions.
One of the city's main objectives is to attract brands and future investors to the centre. Footfall data made our task more manageable and made it easier to convince them by emphasizing how commercially attractive the area is.
Which analysis do you prefer?
Lucas Météyé: Among the different quantitative analysis our team uses the most popular one is the dynamic footfall and the average footfall. For qualitative analyses, the socio-demographic profiles and the penetration rate were very useful as well.
To assess the city centre's attractiveness, we decided to use Mytraffic analytics on 19 different addresses in Beauvais and Greater Beauvais.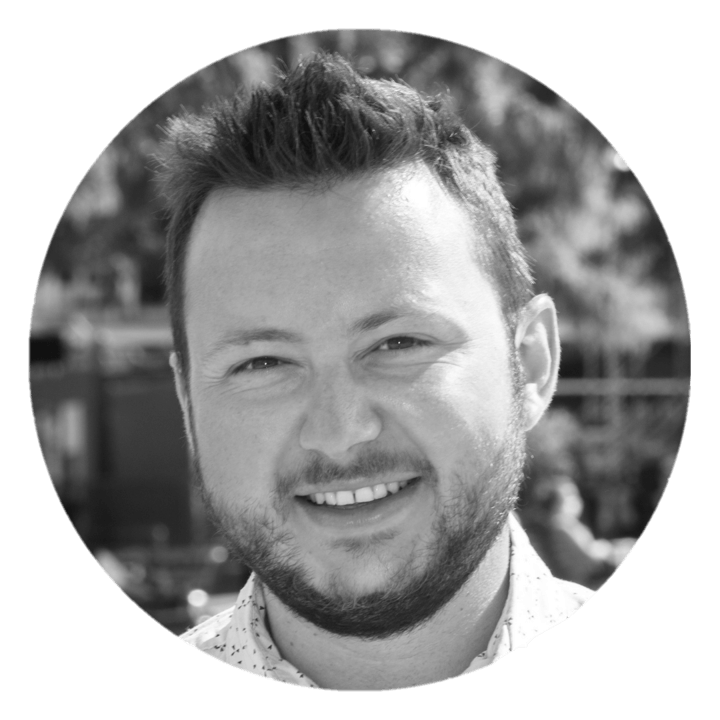 Lucas Météyé
City Centre Manager @ Beauvais
City centre manager since 2018, I maintain a close relationship with retailers and project leadersof the city. My goal is to promote commerce in the city centre and ensure collaborations between professionals and city departments.