We use visitor insights to strengthen our sales pitch and reassure investors.
Jessica Jaoui - Head of Retail Capital Markets @JLL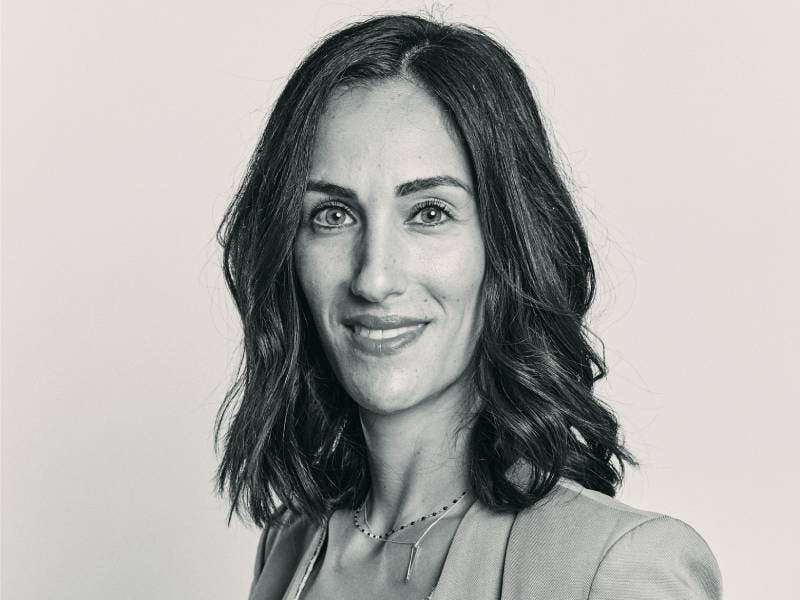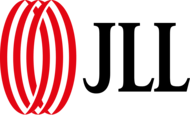 JLL
JLL assists companies, owners and investors with all their real estate need in France and abroad.
Challende
Reinforce their sales pitch when selling commercial properties to investors
Website
Download our Free Guide
65 mds $
Under management
Need
Assist and convince investors wishing to transfer or acquire commercial property by presenting reliable, recent data
Solution
Insights on pedestrians in shopping centres, retail parks and High Street shops
Results
A stronger sales pitch when selling commercial property to investors
JLL supports companies, owners and investors in all their real estate projects in France and abroad. As a market leader, the company specialises in real estate services and the coordination of investment operations.
Can you describe your role within the company?
Jessica Jaoui: JLL is involved in all areas of corporate real estate consultancy (investment, rentals, appraisals, etc.) for all asset categories (offices, shops, logistics, hotels, residential, etc.).
I am responsible for commercial real estate investments. My role is to advise investors on their acquisition and sales transactions. I work on all commercial assets: retail parks, High streets and shopping centres.
Why did you decide to use Mytraffic?
Jessica Jaoui: JLL has been interested in monitoring pedestrian traffic for several years. We incorporated this in our NxT tool to support brands searching for business locations. Since the pandemic's start, this information has become even more critical, and it's vital to understand the impact on visitor flows.
We, therefore, needed reliable but, above all, recent data. It was essential for our customers and us to get access to changes in visitor behaviour and the history behind it.
Mytraffic provides high-quality data on commercial properties. The platform offers footfall at specific addresses, shopping areas, shopping centres, etc.
How do visitor insights help you convince investors?
Jessica Jaoui: Before obtaining a sales mandate, our customers, commercial assets owners, such as investment funds, institutional investors or specialist property investors, ask us to provide commercial recommendations on the sales strategy to be implemented.
Mytraffic's data forms an integral part of our sales pitch. Thanks to location insights, we can demonstrate the commercial attractiveness of properties. We use visitor insights to strengthen our sales pitch and reassure investors.
Mandators are impressed by the quality and relevance of the data. Quantitative data shows the density of the foot traffic. But we also use the qualitative data provided by Mytraffic in addition to JLL tools to analyse catchment areas. With this data, we give investors clear answers concerning visitors' origins.
Can you give us a recent example?
Jessica Jaoui: We recently used footfall data during discussions related to the sale of a property in the centre of Paris. The footfall analyses highlighted the resilience of this location. In addition, we were able to prove that this property complex was located in the most attractive segment.
Another project concerned a location on the outskirts where the data history demonstrated the resilience of this shopping area by comparing current visitor numbers in 2019.
What are your favourite kinds of analysis?
Jessica Jaoui: One of my favourite kinds of analysis is dynamic traffic. It gives me access to real-time traffic and historical data. I am able to analyse changes in foot traffic and identify trends. This is key in supporting investors in their decision-making processes.
The heatmap is also a very powerful tool. For example, it allows me to identify whether the location chosen by an investor is the best one in the segment.
A final word?
Jessica Jaoui: We use Mytraffic alongside our tools, particularly our rental value base. It strengthens our pitch by providing relevant and up-to-date data. Our customers are satisfied and delighted that we provide them with this information.
Different departments at JLL utilise Mytraffic, and location insights are now essential to all sales arguments.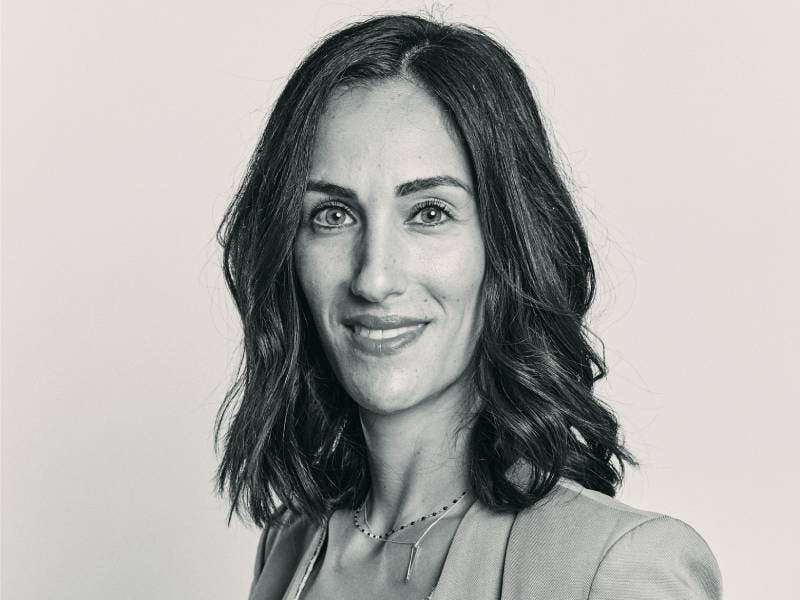 Jessica Jaoui
Head of Retail Capital Markets @ JLL
Jessica Jaoui has supported numerous SCPIs, investment funds and private investors over the past ten years in the sale and acquisition of all types of retail assets.