We use footfall data to prioritize our investments
Laurent Strauss - Development Director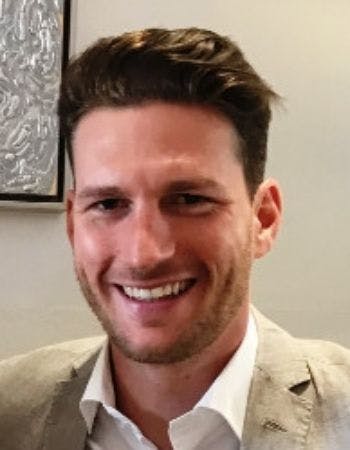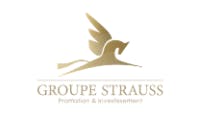 Groupe Strauss
Specialized for 20 years in commercial real estate, the Strauss Group is a developer, investor and manager of a selection of high value-added assets.
Challenge
Quickly evaluate the economic potential of commercial areas to guide investments.
Learn more about Mytraffic
+ 95%
commercial occupation
100 000m²
of property assets
Need
Quickly evaluate the economic potential of commercial areas to guide investments.
Solution
Up-to-date, accurate and accessible footfall data allowing a quantitative and qualitative assessment of an area's economic potential.
Result
A better and faster targeting of assets to prospect, and a better asset valuation thanks to a comparable data on the entire territory.
Groupe Strauss has become a key player in the French commercial real estate market. Mytraffic provides accurate trafic data to enable the group to evaluate the economic potential of commercial areas.
Hi Laurent, can you introduce Strauss Group and tell us why you focus on retail parks ?
Laurent Strauss: We are a family-owned property company specialised in commercial real estate, with a focus on retail parks in suburban areas. As a Development Director, I am in charge of acquisitions, arbitrations and the asset management of our properties.
We invest everywhere in France, mainly in major, historical and consolidated commercial areas. Those areas keep showing great resilience resilience to past and present crisis. A retail park is considered as consolidated when there is: a large hypermarket, a minimum of 100 medium or large stores (excluding shopping centres) and at least one major footfall driver, such as Ikea or Decathlon.
Assets located in peri-urban areas (such as retail parks) traditionally offer higher profitability than ground floor in-town premises. Although most investors perceive a lower commercial lifespan of those assets, peri-urban areas have demonstrated an astonishing resilience over the last decades and particularly today facing the Covid 19 crisis. In leading areas, demand is strengthening both in terms of rental or investment. Moreover, thanks to your pedestrian flow dashboard on commercial areas, we can see global attendance has even increased over the last year in most retail parks, unlike city centers or shopping malls. Finally, these assets are easier to manage because they are generally fully owned and have lower maintenance costs.
In this context, how can footfall data help you?
L.S.: In commercial real estate, foot traffic is a key success factor of a shopping area. Data allows us to evaluate its economic potential. It was a huge effort to obtain such data as the average daily traffic was rarely available. We were therefore looking for a powerful tool that would save us time and allow us to identify the commercial strength of an area or location in a single shot to make the best investment decisions.
Why did you choose Mytraffic solution?
L.S.: We are a small team. We compensate our size by being investing on performing and time saving tools. Mytraffic biggest pros is that footfall data is updated weekly, instantly accessible and accurate.
As Mytraffic data is standardized over the whole European territory, we can compare shopping areas on different regions or countries. We can confirm or not our intuitions and prioritize strategic areas to prospect. Socio-demographic combined with catchment areas allows us to get a precise estimation of quantitative and qualitative demand. Mytraffic saves us a lot of time compared to traditional studies, is more accurate and seamlessly updated.
Any results ?
L.S.: Footfall data helps us value retail park properties. Retail parks audience can be equivalent or even higher than major dow-town city centers like Paris, Lyon, or Bordeaux. For example, I was amazed by the number of visitors in La Patte d'Oye d'Herblay shopping area. This area attracts over 57M visitors per year, which is more than the largest shopping center in France. Once you get the figures, you understand profitability potentials and unlock investments.
MyTraffic helps us prioritize our investments with up-to-date, accurate and accessible footfall data. This saves us time by focusing our efforts on areas with highest potential.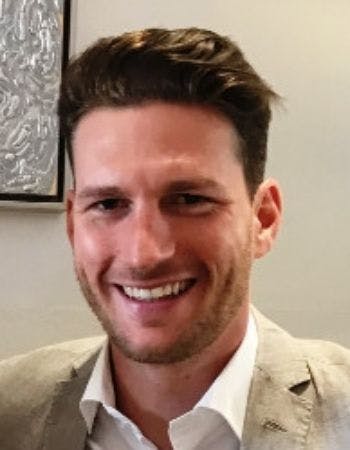 Laurent Strauss
Development Director @ Groupe Strauss
With a wide experience in retail and investment, Laurent Strauss has been the head of the Strauss Group's development department for 10 years.