Mytraffic saves us 5 days per project
Philippe Kratz - Deputy Managing Director @ Le Comptoir de Mathilde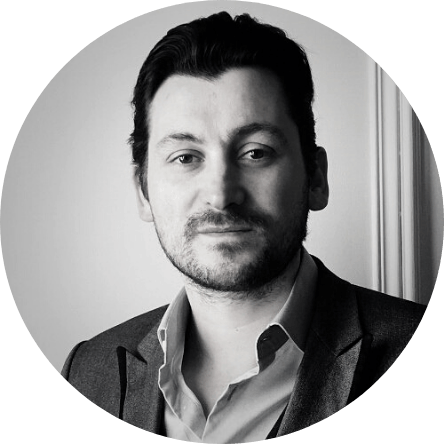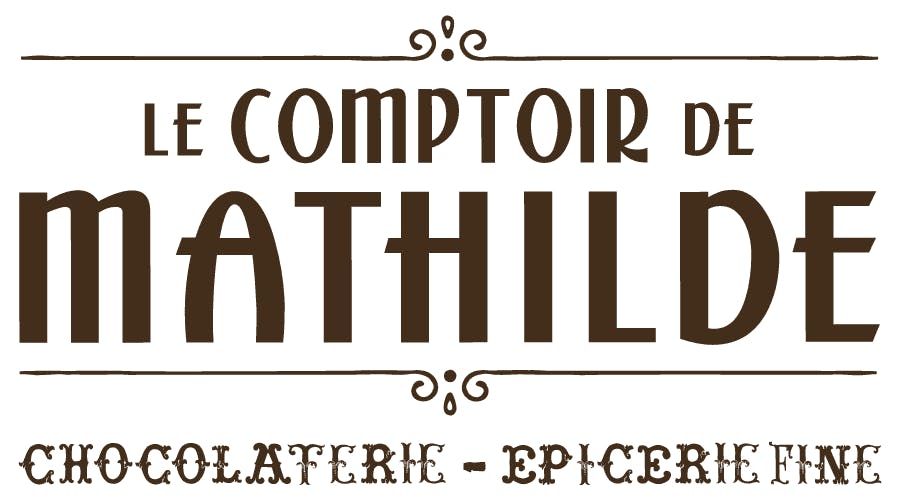 Le Comptoir de Mathilde
Created in 2007, Le Comptoir de Mathilde continues to experience strong growth. Since it opened for franchising in 2014, the company now has 100 stores in France.
Business Sector
Chocolate shop - Delicatessen
Challenge
Define the territorial networking strategy and measure the economic potential of a new location
Website
Know more about Mytraffic
25
million euros in turnover
240
points of sale for 2026
Needs
Define the territorial networking strategy and measure the economic potential of a potential new location.
Solution
Accurate and up-to-date analyses of consumer profiles integrated into a streamlined process for validating new locations.
Results
A direct financial gain in terms of field trips, a 30% faster validation process reducing the time spent on each opening by 5 days, and a more intricate territorial networking strategy.
What is your role at the Comptoir de Mathilde?
P.K.: I have been Deputy Managing Director at Le Comptoir de Mathilde since January 2021. I am responsible for the Development of the Franchise Network in France and internationally.
Le Comptoir de Mathilde is a chocolate shop and delicatessen that started in 2007, making chocolate products for snacking and sharing amongst family and friends. Following the success of their showrooms located in the South-East of France, Le Comptoir de Mathilde entered into the franchising world in 2014. Since then, we have been opening 12 to 15 shops per year. In October, we celebrated the opening of our 100th shop.
Today the group boasts a turnover of 25 million euros and aims to double the number of stores in France over the next five years to reach between 200 and 240 points of sale, with particular growth forecasted in shopping centres.
Why did you approach Mytraffic?
P.K.: When I joined the group, I needed to structure the development part and measure the brand's expansion potential. Even with such development ambition, the challenge was to answer the questions: where, how, within what time frame and above all using which economic model?
Mytraffic enabled us to define the potential of the number of stores we would be able to set up in city centres and shopping centres and above all allowed us to develop a more intricate and strategic territorial coverage.
What value does Mytraffic bring to the table?
P.K.: In 2021, we opened 16 points of sale with Mytraffic. The interest for us is, first of all, to gain a better understanding of each individual location's potential in order to choose franchise partners with an earning potential in line with our expansion goals. Take Rouen as an example. Here there was potential for 2 to 3 openings, yet our partner only had the financial capacity for one. We had to choose another franchisee with resources in line with the town's potential.
To give you a few more details on the usefulness of the Mytraffic tool for our business, it allows us to ensure the quality of our rental investment with powerful and detailed analyses on local foot traffic, whether that be in city ​​centres or shopping centres. Subsequently we can assess the suitability of the area. This allows us to compare our analyses with those of other marketers which, while more or less accurate, sometimes lack details or are drawn from annual data making them less reliable and accurate. They also have a tendency to highlight only the positive points and underestimate the weak points. I also must mention the generic data that the Mytraffic tool affords us, notably information concerning common clientèle from centre to centre. This allows us to see the effects of cannibalisation that there can sometimes be.
Does the Mytraffic tool save you time?
P.K.: The tool saves us unnecessary trips to check out premises; we're talking 4 to 5 field days per project. It allows us to support our franchisees in their studies to optimise their geomarketing campaigns, with details such as consumer profiles and origins.
With Mytraffic, we can validate all these steps in one day and only travel if it is really necessary. For example, in Rouen we are still looking for premises and have analysed 6 possibilities without having to travel.
What impact has this had on the speed in which you can open new outlets?
P.K.: Usually, we open 15 stores per year; by 2022, we're looking at 22 openings. We're increasing our outlet opening by 30%. We're much more efficient. With Mytraffic, we save on a full-time geo-localisation assistant position.
And what about your development within Europe?
P.K.: We will be delighted to be supported by Mytraffic for our international development, particularly in Italy, Spain, the United Kingdom and Belgium. I think this will be a great advantage, because Mytraffic will allow us to have knowledge of these markets in order to better negotiate with and reassure our partners.
Your last word?
P.K.: We are delighted to be working with a powerful tool like Mytraffic, which we also recommend to many brands across our network. We are looking forward to future developments.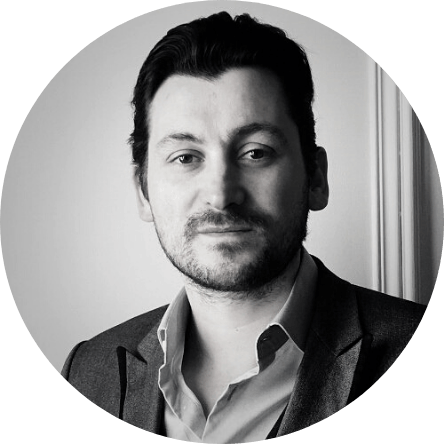 Philippe Kratz
Deputy Managing Director @ Le Comptoir de Mathilde
Passionate about gastronomy, Philippe Kratz has more than 10 years' experience as Sales and Marketing Director for several companies in the food sector, such as Atelier des Chef and Comtesse du Barry. Today, he is the Deputy Managing Director of Le Comptoir de Mathilde.