We are attracting new consumers while minimizing the costs of our campaigns.
Léa Bekki - Communication and Marketing Manager @Marques Avenue Group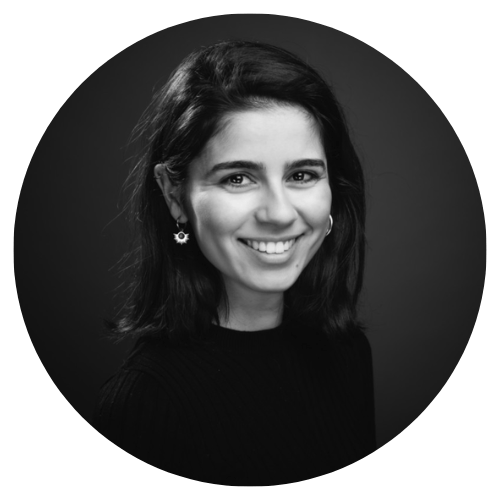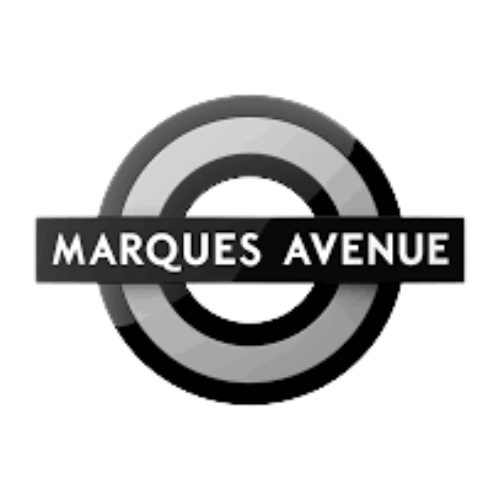 Marques Avenue Group
Created in 1993, the Marques Avenue Group is a pioneer in the outlet sector in France and is currently the leader in the market for brand villages and centers.
Sector
Shopping centers for branded stores
Key figures
- 7 branded store centers
- 11 million visitors in 2022
Website
Contact an expert
REQUIREMENT
To attract a maximum number of visitors to the centres and to optimize marketing campaigns.
SOLUTION
Specific analyses of the origin of visitors and the dynamics of attendance.
RESULT
Optimisation of marketing campaign costs and development of a unique customer experience in each center
Can you introduce Marques Avenue and your role within the group?
Léa Bekki: The Marques Avenue group is a third-party asset manager. We act as an interface between donors and stakeholders. With 7 shopping center outlets in France, the strength of our concept lies in the proposal of last year's collections at a 30% discount all year-round.
I am Marketing & Communication Manager at Marques Avenue. I oversee the marketing strategy and work in cooperation with 2 communication agencies, one specializing in B2B and the other in B2C. My main objective is to attract the potential customers and customers of our partner brands and to satisfy them to guarantee the image of Marques Avenue.
As Marketing Manager, the optimization of your campaigns is a major challenge. How does the platform help you to respond to them?
Léa Bekki: Mytraffic analyses help us at various stages in the development of our marketing campaigns. Firstly, in the context of highly flexible campaigns, we use the platform to analyze the profile of our customers and to understand where consumers really come from. This enables us to identify saturated areas, but also the areas that need to be activated. It is a real strategic tool that allows us to arbitrate and make decisions according to the objective of our campaigns.
Through flow analyses, we target the areas in which customers are familiar with us, but we are also able to identify and target areas in which we can attract new visitors.
In the second stage, we are able to identify the geographic sectors that we have never targeted, but that seem to have a strong potential. However, to reduce risks and minimize costs, we are launching campaigns on social media in these areas to test the audience. In this context, the platform allows us to monitor the evolution of our catchment area and measure the impact of campaigns on the inhabitants of this sector. If we see that attendance is increasing, this means that the audience is responsive. We can then deploy more resources.
Your sales teams use our platform to attract brand names and boost your shopping centers. Can you tell us more?
Léa Bekki: At Marques Avenue, the Marketing Department is not the only one to benefit from Mytraffic analyses. Our sales teams consult demographic social profiles in particular to seize opportunities for brand marketing in relation to their customers.
Given the network of a prospect's boutiques in a given catchment area, we are able to accompany them with confidence on their initial visits to a center within our network without creating cannibalization with other branded stores.
As managers, we are also responsible for maintaining balance and commercial synergy in our assets. Using the heat maps available on the platform, we are able to polarize the center and create a unique customer experience. At the same time we offer a circuit that promotes all brands.
What concrete results have you achieved from the use of the solution?
Léa Bekki: We have managed to target the right audiences, for example, for one of our centres located in Romans-sur-Isère, between Lyon and Valencia. We have stopped over-communicating and over-pushing the Lyon consumers to focus on the people of Valencia and Grenoble, who are a more relevant, better audience.
Thanks to Mytraffic, we have realized that our target market is not from Lyon. This has helped us to optimize the costs of media investments.
We are attracting new consumers while minimizing the costs of our campaigns.
One last word?
Léa Bekki: The platform also allows us to challenge the Kantar and ad hoc studies and thus accurately reconcile the center information available on Mytraffic. Mytraffic allows us to consult data at the time the decision is made. The tool is used by everyone and provides flexibility in working comfort.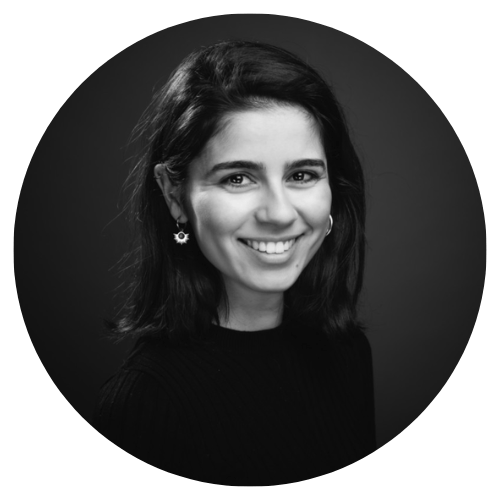 Léa Bekki
Communication and Marketing Manager @ Marques Avenue Group
Léa is responsible for defining and implementing the marketing and communication strategy at Marques Avenue. She works in cooperation with two specialized agencies, while always aiming to reach the final customer of the brands.