We save time when searching for locations. Mytraffic also helps us refine local marketing strategies and offers.
Pedro Sánchez - Managing Director @ Urban Poke Bar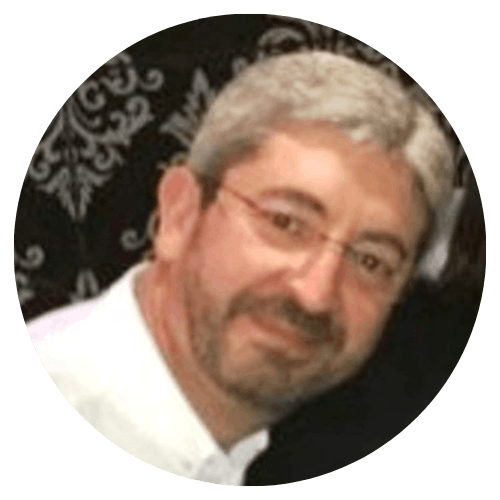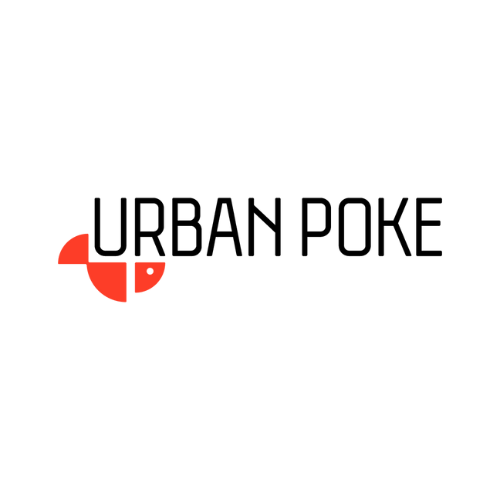 Urban Poke
Born in December 2020, with more than 20 restaurants in Spain, today Urban Poke Bar is positioned as one of the leaders in "healthy fast food".
Website
Discover Mytraffic
NEED
Minimise investment risk, forecast revenue potential on new locations, and gain insight into your competitors' inflows dynamics.
SOLUTION
Save time when searching for locations, visits and trips thanks to the access to data on people flows. As well as helping to fine-tune local marketing strategies and adapt the offer and communication through knowledge of socio-demographic profiles.
Can you introduce yourself and explain your role at Urban Poke Bar? And briefly explain what the company does.
Pedro Sanchez: I am Pedro Sanchez, Managing Director of Urban Poke. I'm lucky enough to lead a passionate team working to position our brand as a leader in the Healthy food sector.
Urban Poke is a chain of healthy fast food restaurants dedicated to nourishing and recharging people in an urban oasis by offering the famous poke, a dish of Hawaiian origin made with protein, mostly raw fish, combined with highly nutritious foods such as vegetables and fruits.
Can you tell us about your vision and your business model?
Pedro Sanchez: Urban Poke was born out of the desire to incorporate the diversity of cultures, ideas and lifestyles in the world's big cities into a bowl. The urban revolution based on Healthy Fast Food landed in Spain in December 2020, with its first location in the Community of Madrid. It is based on values such as integration, diversity of cultures, exceptional quality and excellence in fast service.
Since then, the brand has been dedicated to challenging the standards of the healthy fast-food sector through the inclusion of two key variables for any company dedicated to catering: people and comprehensive accompaniment. The project, which was born from a group of partners with extensive experience in the organised catering sector, is based on a business model integrated into a three-legged stool:
Customers: to whom they offer an exceptional consumer experience based on quality and service.
Franchisees: they ensure the success of their investment thanks to comprehensive support from all areas of the company (expansion, operations, purchasing, marketing, training...).
Suppliers: based on a careful selection of suppliers, they guarantee their franchisees' competitive purchase prices.
The brand currently has 20 restaurants open and is present in large cities such as Madrid, Barcelona, Alicante and Tenerife.
Why did Urban Poke Bar choose Mytraffic as a tool for its strategy?
Pedro Sanchez: It helps us to select all new locations for upcoming openings. It is a very intuitive and easy-to-use tool that provides us with key data information to analyse and compare both with our own restaurants and with the competition, from a marketing point of view, it allows us to fine-tune our local marketing strategies and actions, as well as to adapt our offer, communication and promotions.
What are the objectives you want to achieve with the introduction of the Mytraffic platform?
Pedro Sanchez: Minimise risk when selecting a new upcoming location. Forecast the revenue potential of a location. Develop the best expansion strategy for the coming years, by making the best study of the best locations for new openings.
Can you give us some data as examples of your results?
Pedro Sanchez: With less than 2 years of birth, Urban Poke has experienced accelerated but sustained growth. In 2022, we managed to reinforce our expansion plan with 8 new restaurants. Also, we've been able to target and attract new customers to 5 already-opened restaurants. Our teams are working on reaching even more customers in different locations in the Community of Madrid and other cities such as Granada, Malaga and Palma de Mallorca.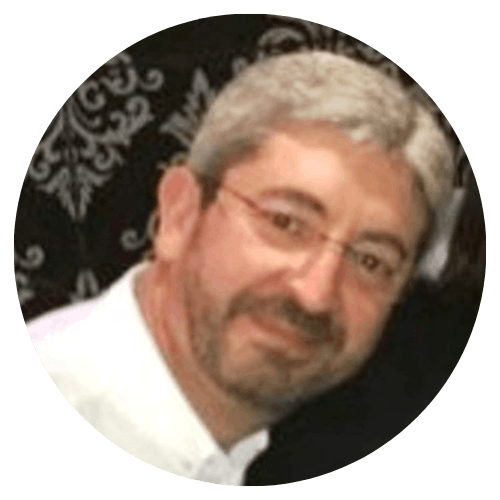 Pedro Sánchez
Managing Director @ Urban Poke Bar