We are increasing our penetration rate in strategic territories
Vincent Moreau - Marketing and Innovation director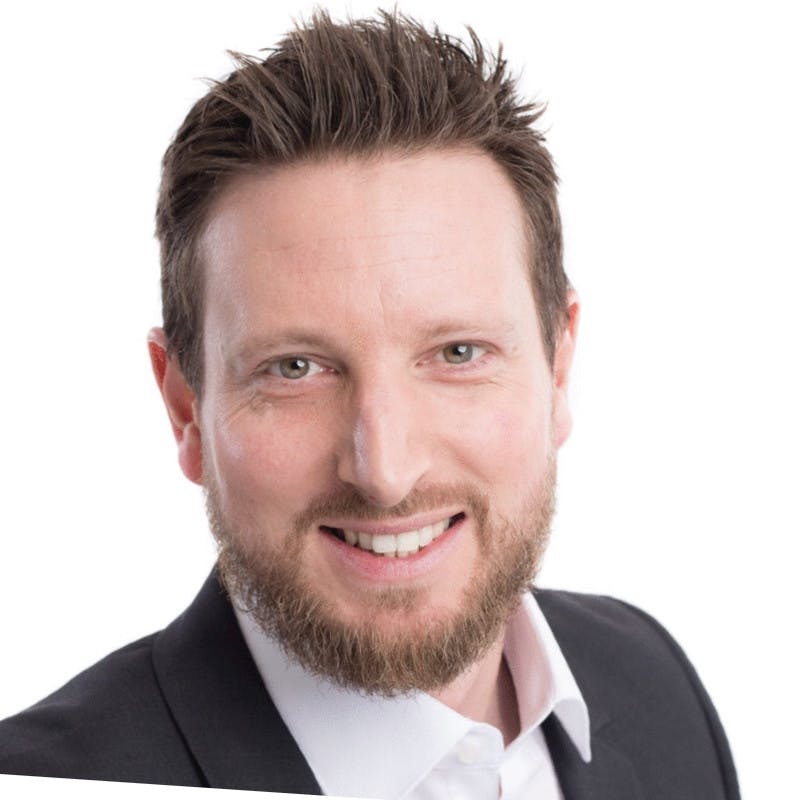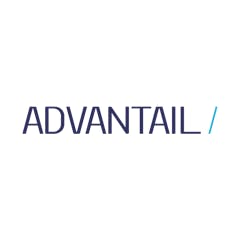 Advantail
Since its creation in 2008 by Franck Verschelle, Advantail group is specialized in the management of Outlet shopping centers such as Nailloux Outlet Village, Honfleur Normandy Outlet, L'Usine Roubaix, Channel Outlet Store.
Challenge
Gain finer granularity of information on our visitors' origin and footfall within our centres.
Download our Free Guide
8
outlet shopping centres
12
million annual visitors
130 000m²
under management
Need
Gain finer granularity of information on our visitors' origin and footfall within our centres.
Solution
Dynamic and accessible customer data which re-positions our teams on analysis, action and value creation.
Result
Powerful geographic targeting for our marketing campaigns and precise customer knowledge to convince retailers to join our centres thanks to transparently shared data.
With 8 shopping centers under management, Advantail group relies on Mytraffic data to increase the frequentation of its centers and improve the performance of its communication campaigns.
Can you introduce Advantail and your role?
Vincent Moreau: Advantail is a shopping centre operator specialising in the management, commercialisation and performance of outlet shopping centres. We are the market leader in France and currently have 8 centres in our portfolio. As Marketing and Innovation Director, my role is to drive performance in each of our centres where a dedicated marketing team is responsible for improving awareness, attractiveness and conversion.
Who are Mytraffic users at Advantail?
V.M.: Internal users of the tool are:
The marketing team who manages our communication campaigns thanks to the precise knowledge of our real catchment area and our penetration rates by city.
The retail team who identifies performance enablers for retailers already operating in our centres using heat maps.
The sales team who convinces retailers to join our centers thanks to consumer data that we provide in full transparency.

How does Mytraffic help you to manage your marketing actions?
V.M.: Outlet shopping centres are genuine commercial objects because they have a very large catchment area, which often exceeds a 1 1/2 hour drive time. In order to be effective when addressing our communication campaigns, we need to have an extremely fine granularity of information about the origin of our consumers and the footfall within our centres.
And to convince retailers to join your centres?
V.M.: We have a transparent relationship with retailers. Among other things, our centers footfall heat maps allow us to offer retailers the most appropriate location for their business. Recent examples include sports retailers who have joined our centres after we shared some Mytraffic key data.
How were you doing before Mytraffic?
V.M.: We were using traditional audit tools. We used to deal with one-off studies such as postcodes surveys in our reception areas or in our partner shops. Mytraffic allows us to access these dynamic data in a direct, automated way and to directly integrate them to our dashboards. The marketing teams are no longer collecting data but can focus on higher value tasks such as analysis and corrective actions.
Which analysis do you prefer?
V.M.: We mainly use:
Customers origin allowing us to measure the impact of our marketing actions.
Dynamic footfall giving us information on visits frequency.
Seasonality informing us about the attendance periods and peak times which, in outlets, are particularly sensitive to school holidays or summer seasons.
What are the results?
V.M.: There are two main use cases:
Targeting geographical areas for our marketing campaigns and assessing the impact: on our Honfleur Normandy Outlet centre we succeeded in attracting customers from the Greater Paris region thanks to a targeted campaign, and we were thus able to benefit from a post-covid windfall effect.

Monitoring the impact of investments made in a centre with a cross-border customer base: l'Usine Roubaix is a centre with a large Belgian audience where we have renewed our communication and our customer journey. We can now measure precisely the impact of these actions on Belgian visitors.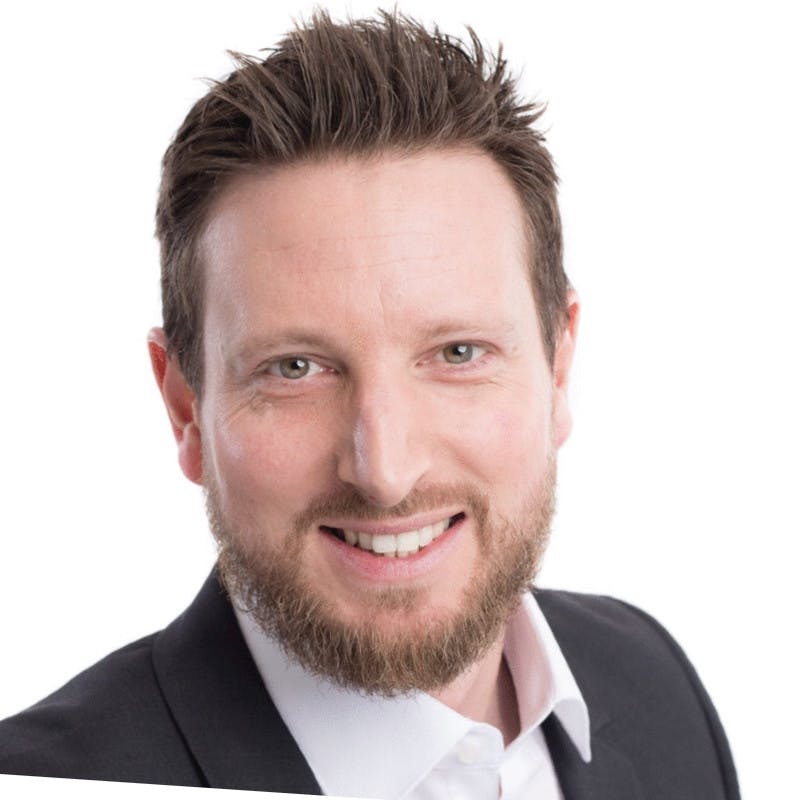 Vincent Moreau
Communication and Innovation director @ Advantail
Vincent Moreau is a former retail and marketing coordinator at Printemps Deauville and former sales director at Printemps Nancy. He was Marketing Manager of Outlet One Nation before becoming Marketing & Innovation Director of Advantail Group.