We save money when investing in new properties
Andreas Dittmar - Head of Asset Management @GRR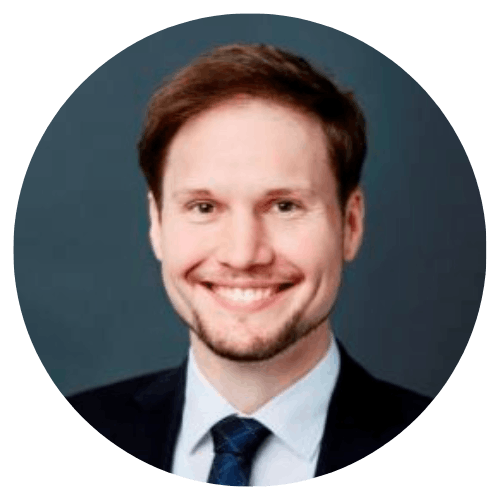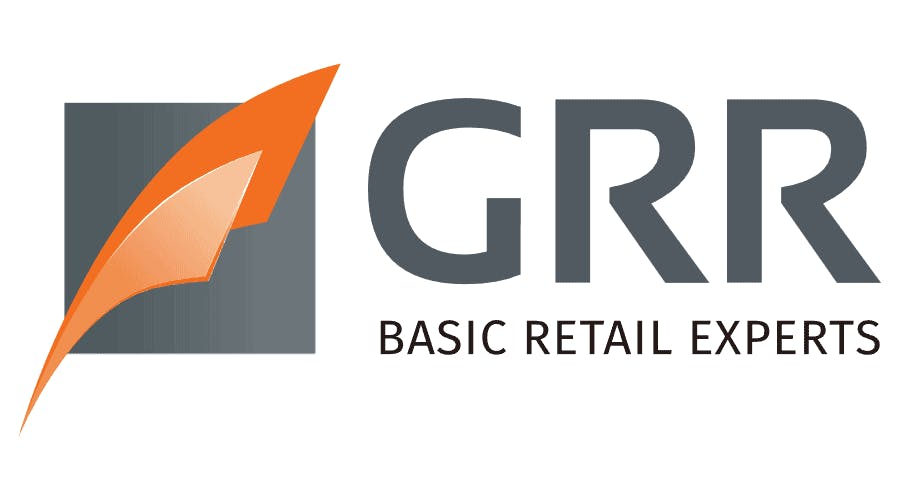 GRR Real Estate Management
The GRR group is an expert in retail. Our focus is on local retail properties, which are held both in special funds and in our own portfolio. Founded in 2005, the company has grown steadily and continuously increased investment volumes.
Challenge
Support investment decisions and manage our portfolio of assets
Website
Download our Free Guide
Need
Support our investment decisions during new acquisitions and manage our portfolio of existing retail assets
Solution
Up-to-date location insights on major retail locations accross Germany
Result
Accurate property evaluations, lease negotiations, and money saved on investments
Can you introduce GRR and your role within the company?
Andreas Dittmar: GRR is a Retail & Service Company with around 70 freehold properties. Since 2013, GRR has been a fund partner. We intervene during the complete lifecycle of a property: purchase, management, support, tenant support, expansion and modernisation.
Currently, GRR manages real estate assets of just over 2 billion euros, about 530 retail locations across Germany. Our goal as asset managers is to identify potential value enhancements and conduct contract negotiations with respective stakeholders (retailers) at those locations.
Why did you choose Mytraffic as a solution? How does our location data support you in your investment decisions?
Andreas Dittmar: First of all, we must evaluate the quality of the location. In the past, the location analysis was done quite traditionally: we looked at the location, evaluated the customer visits at different times of the day, extrapolated these, and considered what the average footfall at the respective location would look like and how much revenue the location generates. Then we estimated whether the corresponding cost of rent and the competitive situation appear adequate to invest.
Given the number of properties that we evaluate each year - in the past fiscal year, we evaluated assets worth 1.6 billion EUR or about 180 locations -, this is no longer as easy as it once was, which means that we have to rely more and more on data deliveries or data exports. In the past, we have worked with location insights from cell phone providers. However, the polygon for which we were given data was relatively wide, so it was not always possible to make a clear statement about the precise location that we were assessing.
Mytraffic has convinced us because we can run a very precise location analysis that gives us a very detailed insight into the footfall volume of the location under review, for any given address.
How does our platform help you manage your portfolio? To what extent have you already received benefits through Mytraffic?
Andreas Dittmar: On the one hand, Mytraffic helps during property acquisition, i.e. in the decision for or against an investment. In addition, the platform supports us in contract negotiations, lease extensions with existing tenants, or new leases for new tenants.
The tool provides us with a detailed analysis of: -which customer groups we can expect at the respective location; -where we can advertise; -how and if we can expand our catchment area. For these reasons, it is essential for someone not usually on-site to work with this data analytics tool.
What is the main reason for you to use MyTraffic?
Andreas Dittmar: I think the main point for us is to save money in terms of purchasing decisions. One insane advantage that we get out of it, is that we can run an evaluation without being the owner, which saves us time and which, in terms of cost, can ultimately secure an investment of several million euros. I think that this is the main added value that MyTraffic offers us.
Of course, Mytraffic also offers us support in the contract negotiations, but the biggest bonus is in the purchase decision: do I engage the costs or not? To conclude, I can say that Mytraffic helps us save money when investing in new properties.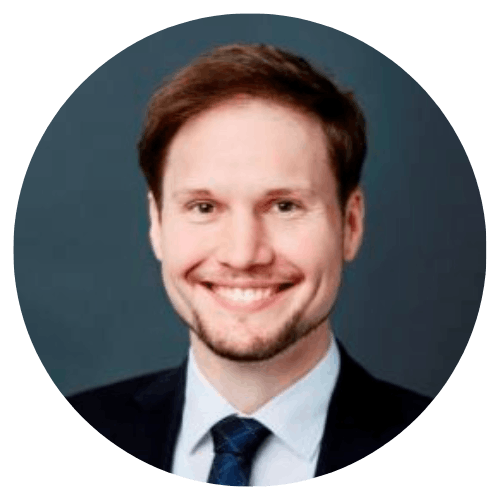 Andreas Dittmar
Head of Asset Management @ GRR Real Estate Management
With more than 10 years of retail experience as Regional and Sales Manager, Andreas joined GRR in 2013. Since March 2019 he is Head of Asset Management.