Unleash the Power of Location Data for your Business
Mytraffic is a location solution that gives you concrete insights on real estate data: footfall, socio-demographics, car traffic and more.
Whether you want to:
Find your next location
Manage your network of assets
Attract people to your businesses
Buy, sell and rent commercial real estate

Mytraffic has verified and qualified data to help you succeed.
Access relevant information and insights easily, to assess and decide what your next moves are.
With Mytraffic, save time and money by reducing risk, making strategic decisions and convincing your clients and partners.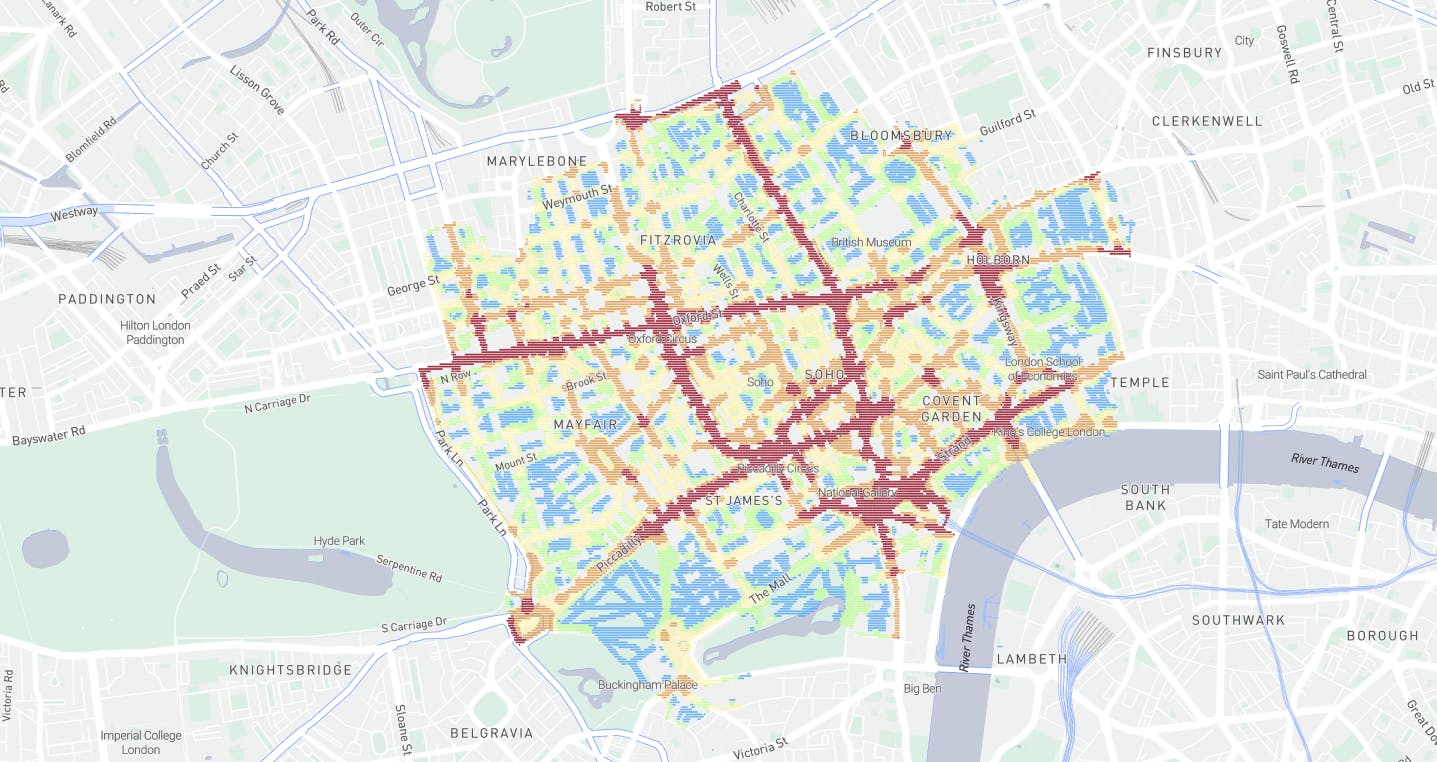 Book a 15min Demo to Learn More:
Discover how our customers are leveraging our data to succeed
Mytraffic makes it easy to access, analyze and compare geolocation data to get the best insights for your business.