London's Points of Interest Interactive Footfall Data Map
View the evolution of pedestrians flow-footfall in some of the most relevant areas of London in one interactive map
Discover precise footfall data for each point of interest and compare volume for each location.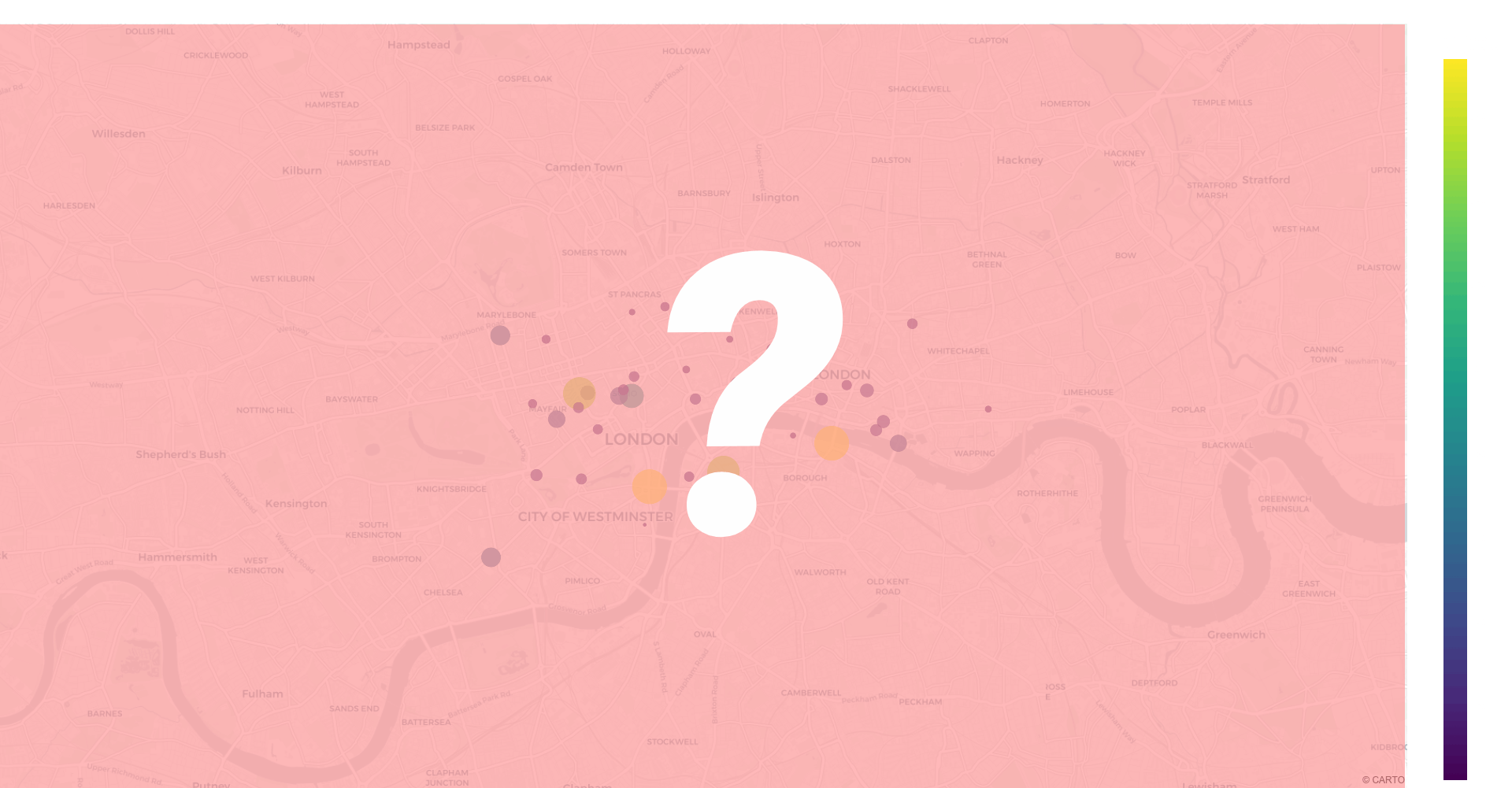 Access the Interactive Map :
By validating, you accept ourT&C and the Data Management Policy. We will share content with you by email. Write to support@mytraffic.fr to modify or object to the processing.
About Mytraffic
Launched in France in 2016, Mytraffic uses the power of reliable, dynamic and tangible traffic data insights of pedestrians and vehicles in a cutting-edge SaaS platform to help companies make quicker and more accurate strategic decisions. Mytraffic supports companies across many different industries all over Europe to help them expand their businesses, analyse or predict performances of investments, understand their customers' habits or benchmark their results with competition.
Trusted by 200+ forward-thinking companies and cities: