[insérer introduction]
Mytraffic :
Quels sont les utilisateurs de Mytraffic chez Advantail ?
Vincent Moreau :
Les différents utilisateurs en interne de l'outil Mytraffic sont :
Nos équipes marketing pour un certain nombre de campagnes traditionnelles de communication.
Les équipes Retail qui viennent notamment par des cartes de chaleur identifier les leviers d'amélioration de la performance des enseignes qui sont déjà présentes dans nos centres.
L'équipe commerciale, qui a une batterie d'informations supplémentaires sur le comportement de nos consommateurs pour pouvoir répondre aux interrogations des enseignes que nous prospectons.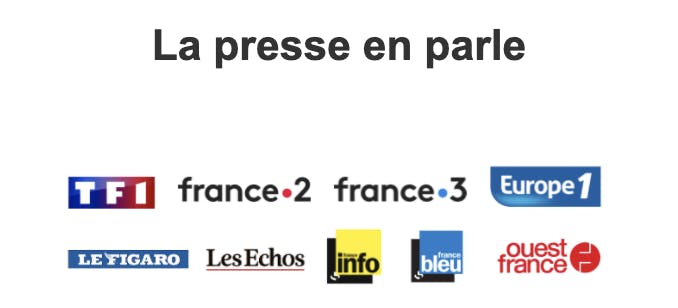 Mytraffic :
Comment Mytraffic vous aide à piloter vos actions marketing ?
Vincent Moreau :
Les centres et les villages de marques sont des objets de commerce singuliers puisqu'ils ont une zone de chalandise très étendue, qui, en règle générale, dépassent l'heure et demie. Pour être efficace dans l'adressage de nos campagnes de communication, nous avons besoin d'avoir une granularité d'informations sur la provenance et la fréquentation des consommateurs extrêmement fine, que nous aide à obtenir l'outil Mytraffic.
Mytraffic :
Et dans vos discussions avec les enseignes ?
Vincent Moreau :
Notre structure contractuelle est indexée sur la performance. L'outil Mytraffic, et notamment les données de cartes de chaleur dans un certain nombre de centres, nous permettent de proposer un meilleur positionnement en fonction de l'activité des enseignes qui souhaitent rejoindre nos centres. On a des exemples récents d'enseignes du domaine du sport, qui ont, après le partage d'un certain nombre de données clés de l'outil, souhaité rejoindre nos centres.
Mytraffic :
Comment faisiez-vous avant Mytraffic ?
Vincent Moreau :
Nous utilisions des outils d'audit classiques. Nous composions avec le relevé de codes postaux dans nos espaces accueil, dans nos boutiques partenaires ou avec des études ponctuelles. L'intérêt de l'outil, c'est d'avoir l'ensemble de ces données de façon dynamique et automatisée qui viennent incrémenter directement les tableaux de bord faciles à analyser pour les équipes qui sont dans leur rôle, non pas de collecte de données, mais d'analyse et de transactions correctives.
Mytraffic :
Quelles sont vos analyses préférées ?
Vincent Moreau :
Nous utilisons principalement :
La provenance des clients.
La fréquentation dynamique, qui nous donne des informations sur la fréquence de visites des consommateurs.
La fréquentation moyenne, qui nous renseigne sur les périodes de fréquentation qui, en outlet, sont particulièrement sensibles aux vacances scolaires ou aux périodes estivales.
Mytraffic :
Quels sont principaux cas d'usage ?
Vincent Moreau :
On peut citer deux cas d'usage principaux :
Les effets d'aubaine que nous avons pu avoir sur un centre qui se situe à Honfleur (Honfleur Normandy Outlet), post covid, lié à une fréquentation supplémentaire d'une clientèle francilienne cet été, avec une augmentation significative de la clientèle parisienne, après des campagnes ciblées, à la suite des évènements de l'année dernière.

Le deuxième cas d'usage très intéressant, c'est de pouvoir monitorer à l'Usine de Roubaix, la fréquentation de la clientèle belge, là aussi dans un contexte très particulier. C'est un centre qui a renouvelé sa communication, et son parcours client. On mesure aujourd'hui précisément la part de cette clientèle frontalière grâce à Mytraffic.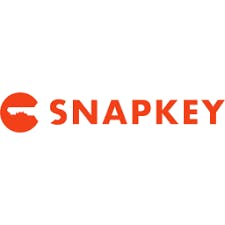 example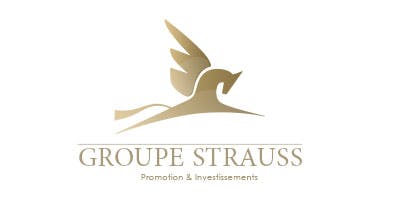 Another one
Market expansion is a growth strategy that usually happens when existing markets have no more potential for a successful product. In order to ensure success when entering new markets, a discovery phase is needed. You must compare your resources to the potential market's needs and build a respective strategy and location intelligence can help.
It is important to justify a market expansion strategy by answering the following questions: Why do you want to expand? Why will you succeed? Essentially, this corresponds to defining what your assets are, and how you will overcome identified difficulties.
Location intelligence and market penetration strategies:
Several different market penetration strategies are possible. Location intelligence can help you to determine which strategy is best for your business. Location data provides access to qualitative and quantitative insights regarding the context of a determined area. Let's take a look at some examples of strategies which can be aided by location intelligence:
1 - Penetrate a new territory
As a retailer, you can look for new territories to sell your brand once a market is saturated. This is a common strategy for retailers, but first you need to make sure that your target market is here and reachable.
You can use geolocation data to gain insight on the concentration of your target customers in a specific area (thanks to footfall data and typical socio demographic profile). You can also check the potential cannibalisation of this area with your competitor's location.
Here is a dynamic heatmap of the footfall evolution by hour for a neighborhood in London