Mytraffic for
Cities
Understand your city traffic. Attract the best ventures. Implement the right local actions. Monitor the results of your actions.
Understand your city traffic
Gain key insights on the traffic intensity of your city. Measure the number of people or vehicles passing by your streets per day, per week, per month and per year. Monitor the impact of major events on your traffic (holidays, strikes, events, infrastructural works…). Visualise your city's geographical reach and evaluate its attractiveness. Understand your traffic main purpose of visit (residency, work, shopping, transit...).
Attract the best ventures
Reduce the number of vacant storefronts. Showcase the attractiveness of your stores and pick the right ventures for your assets by : Measuring the traffic intensity of your city, streets, and storefronts per day, week, month and year. Drawing the profile of your visitors in terms of origin, purpose of visit, affinity but also socio-demographic indicators. Evaluating your competition rate with other cities or commercial areas to reassure on the business potential of your locations.
Implement the right local actions and monitor their impacts
Use traffic insights to implement your local actions and optimise their set-up. Monitor and follow the impacts of your actions. According to your city traffic intensity, review your city's infrastructure (electricity supply, roads and bridges, cleaning services…) and transportation systems. Pick the right economic activities for your vacant assets and boost your business partners' performances by providing them traffic data. Optimise your city's communication and marketing campaigns by visualising and measuring your traffic's origin. Monitor their results by tracking your penetration rates. Follow over time your traffic and measure the impact of your local actions.
Customer spotlight
How is the Seine Estuaire Chamber of Commerce & Industry helping companies estimate their revenues ?
For the CCI Seine Estuaire, Mytraffic is an absolute must-have to answer questions regarding a city traffic and its commercial attractiveness.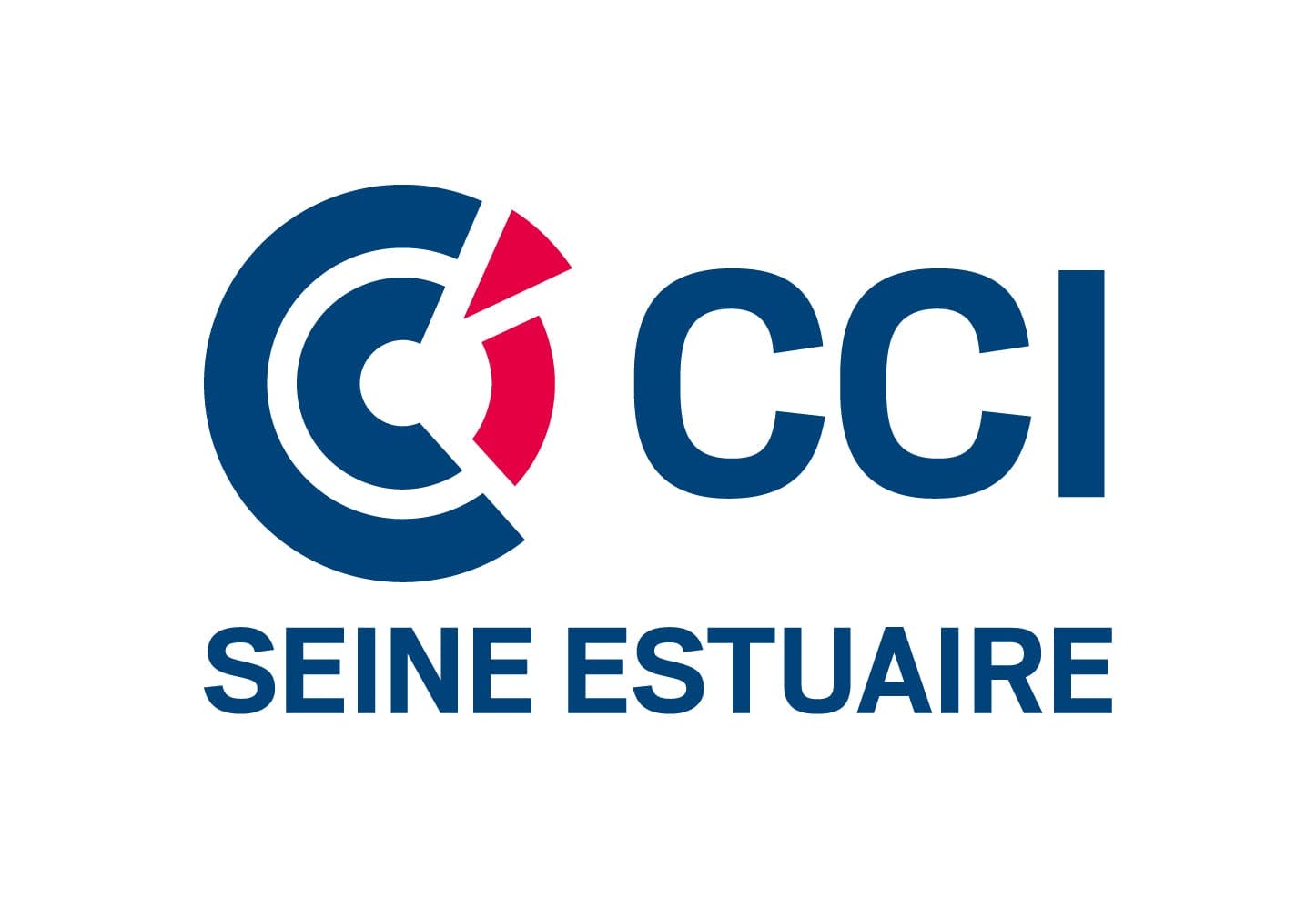 CCI Seine Estuaire
Cities