History
It all started with a cookie store…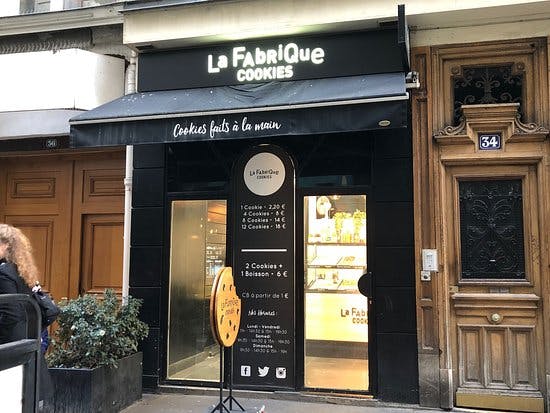 After meeting the CEO of La Fabrique — Cookies, Hakim and Gautier (Mytraffic's founders) knew there was a major issue in the retail sector: how can retailers and property investors make the right decisions for their physical networks given the lack of location insights?

Since then, Hakim and Gautier have been on a mission to make
location data accessible, reliable and actionable, in order to boost the performance of any network or store. After many long hours of work and numerous technological trials, Mytraffic was born. It's been quite a journey and we are now proud to have 300+ international clients and a team of over 100 hugely talented individuals.
2017 January

1st Client in France

2018 December

150 Clients

2019 March

Launch of the "Mytraffic Analytics" platform

2019 September

Launch in Italy & Belgium

2019 December

Fundraising of 3 million euros

2020 July

Launch of Germany, England, Spain and the Netherlands

2021 March

First clients in the UK

2021 September

Fundraising of 10 million euros

2022 January

100 Employees

2022 May

Launch of "My Next Location"

2022 November

Fundraising of 30 million euros

2023 January

Launch of the vehicle flow

2023 April

Launch of "Campaign Manager"
December 2018 150 Customers
July 2021 +65 Employees
September 2021 A 10 million euro funding round
Mission
Empower Retail
We believe that location data is key to unlocking the full potential of retailers, cities and property stakeholders
We believe in a world where you can keep up with the changing behaviour of consumers.
We believe that retailers will be driven by location insights to boost performance.
We believe that tomorrow's commercial assets will be valued on the basis of a location's foot traffic.
Values
Our Core Company Values
Get it done

Be efficiently innovative

Merit

Produce something praiseworthy

Perspective

Think out of the box
Diversity & Inclusion
45% of women on team lead roles
Women Leadership workshops
4 "Citizen Days" per employee per year dedicated to NGO
Employee Benefits
Competitive salaries
Remote friendly
Health insurance & pension schemes
European Offices
Paris
London
Madrid
Berlin
Milan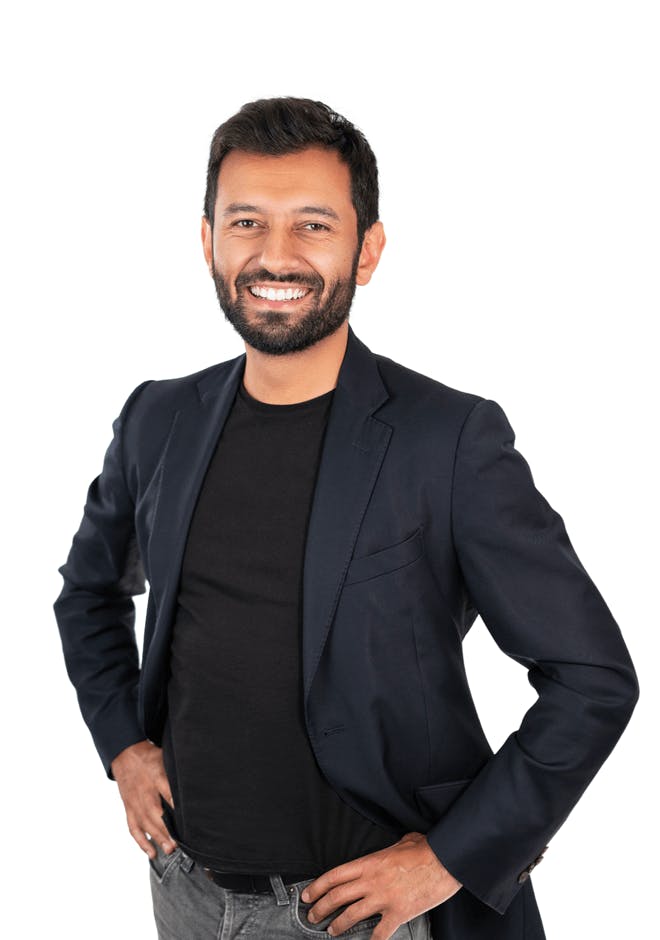 Hakim Saadaoui
CEO & co-founder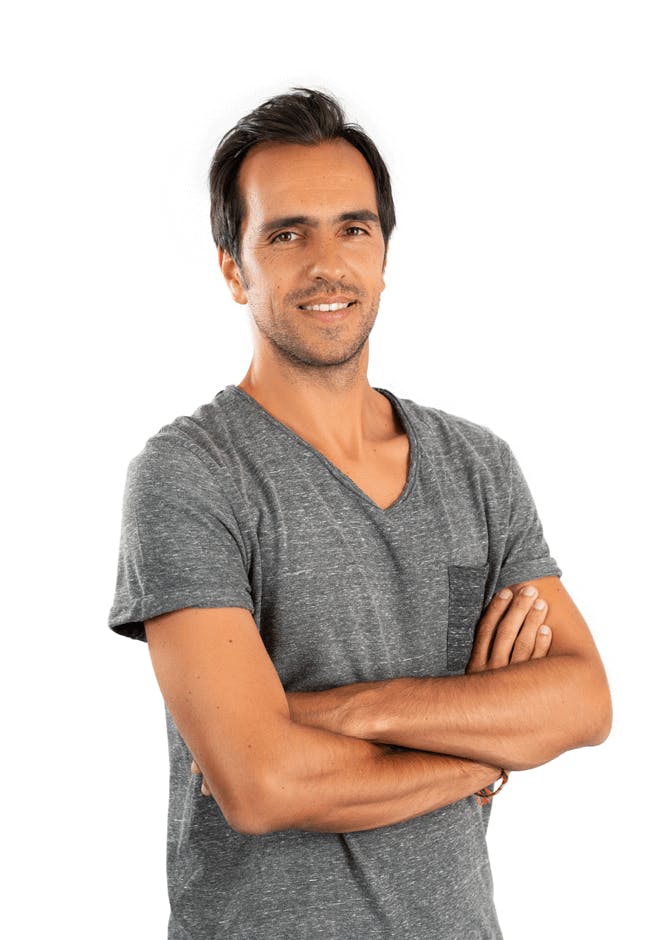 Gautier Machelon
Co-founder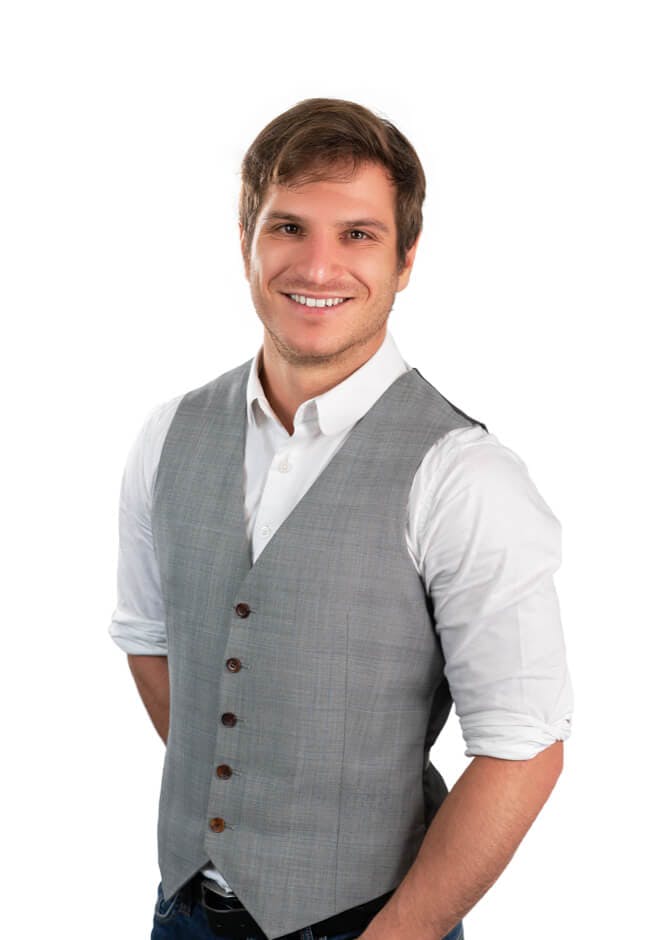 Frédéric Deloffre
Head of Academy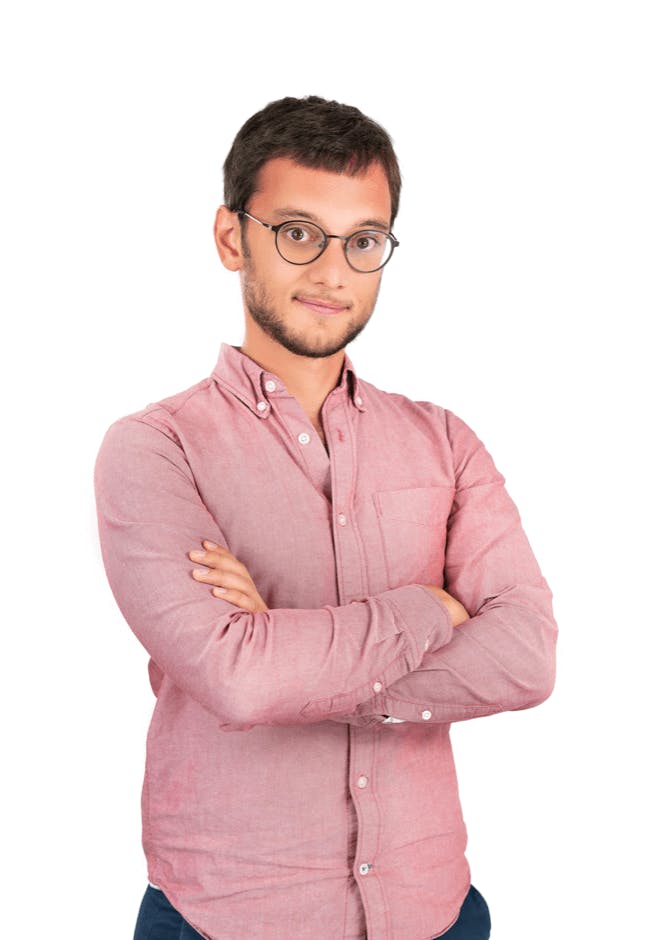 Edouard Epaud
Head of Sales UK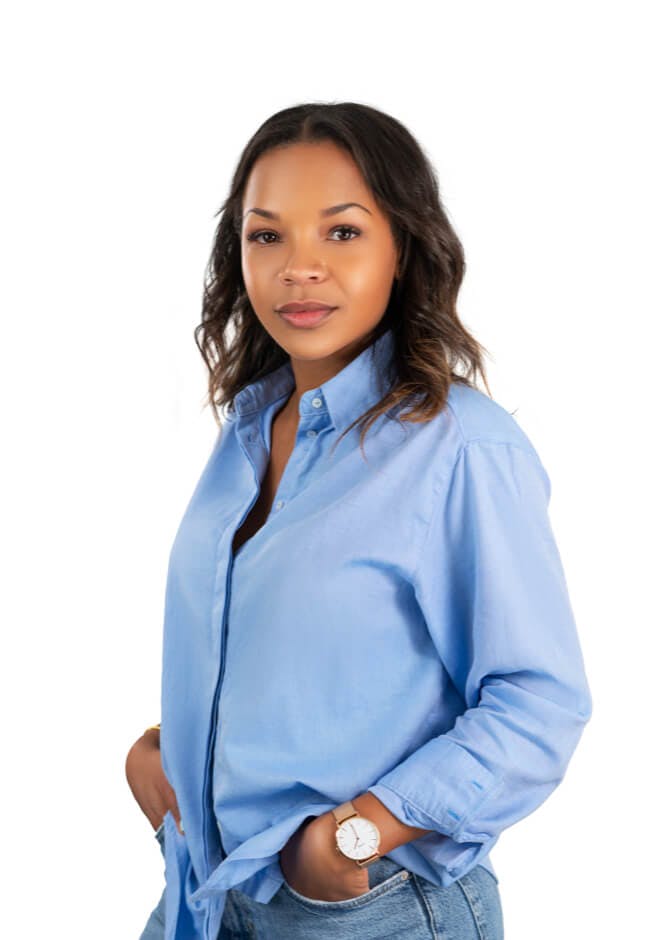 Laura Tabuteau
Sales Team Leader - Public Sector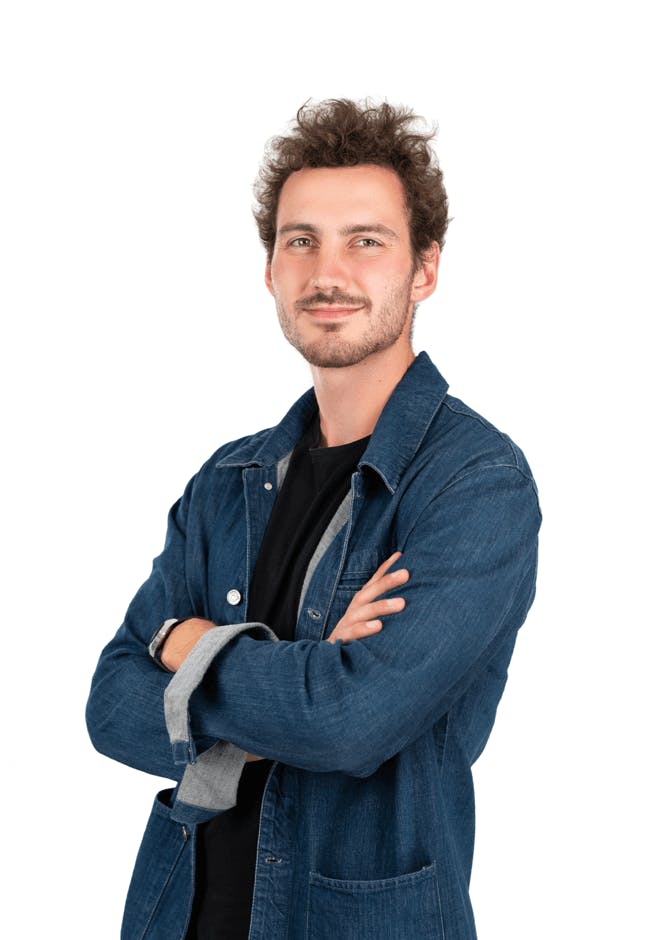 Paul Ehrhardt
Head of Marketing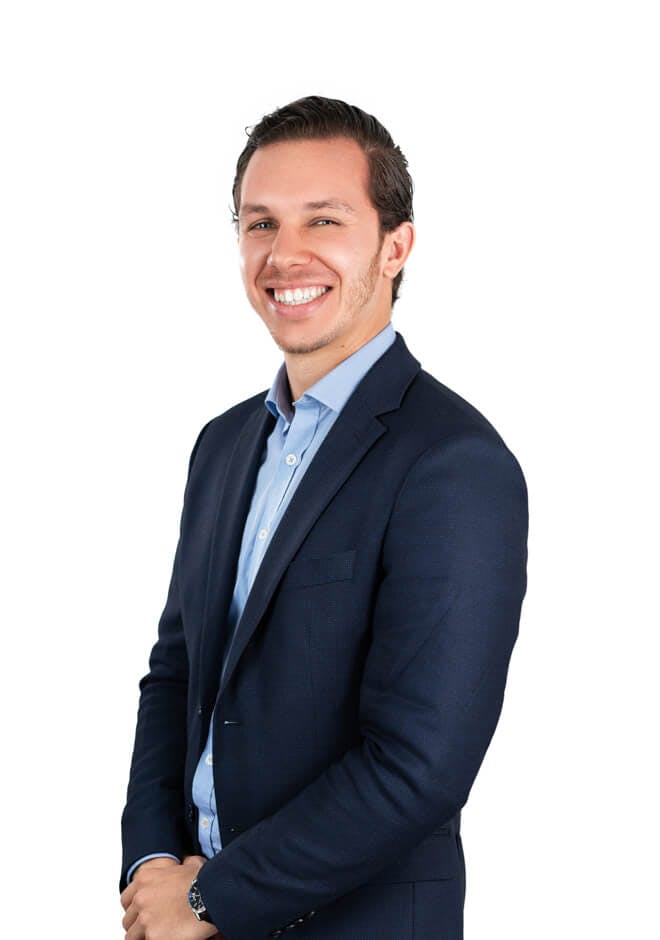 Thomas Rossi
VP Sales (France, Belgium & Netherlands)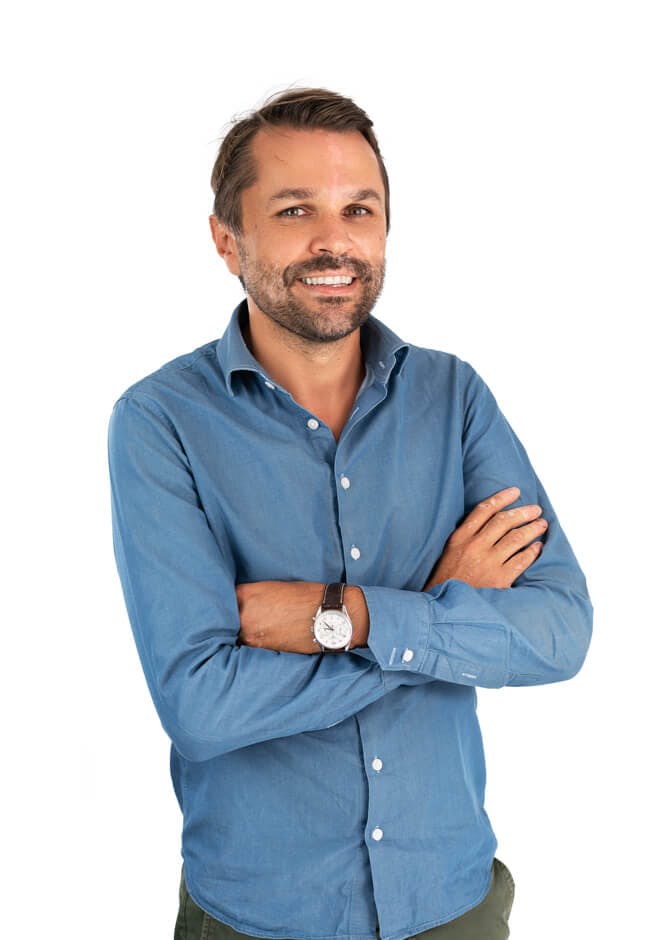 Grégoire de Laval
Chief Financial Officer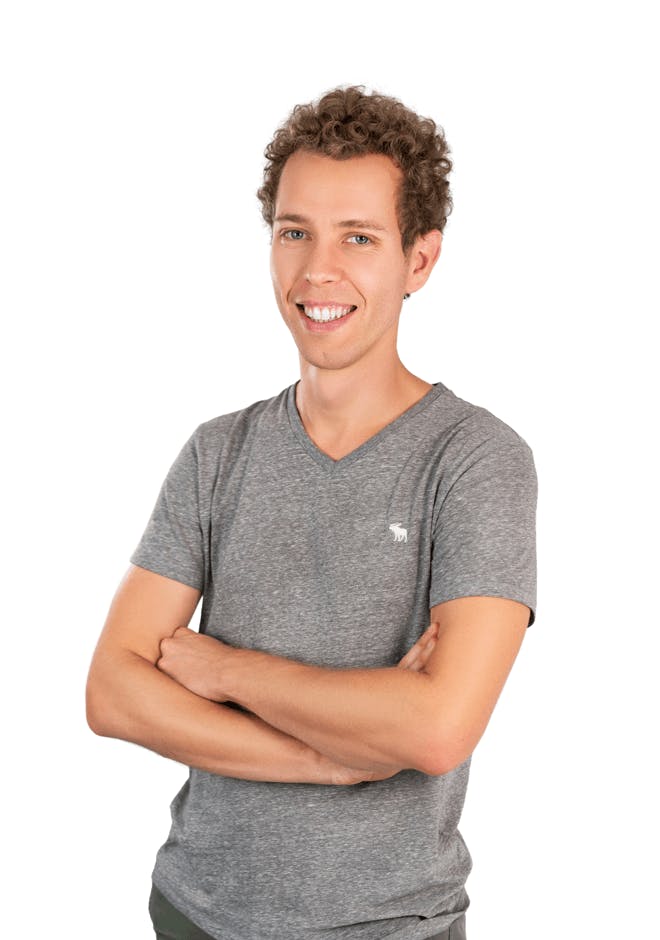 Sébastien Diemer
Chief Technical Officer
Product Marketing Manager