Simple. Powerful. Reliable.
Mytraffic
Analytics
Your decision-making is 100% rational, based on location & traffic insights. Your actions are on time and localised with dynamic analysis
Search Type
Analyse every type of asset. Anywhere. Anytime
Mytraffic helps retailers, real estate players and cities boost their performance by analysing location & traffic insights on all types of commercial asset.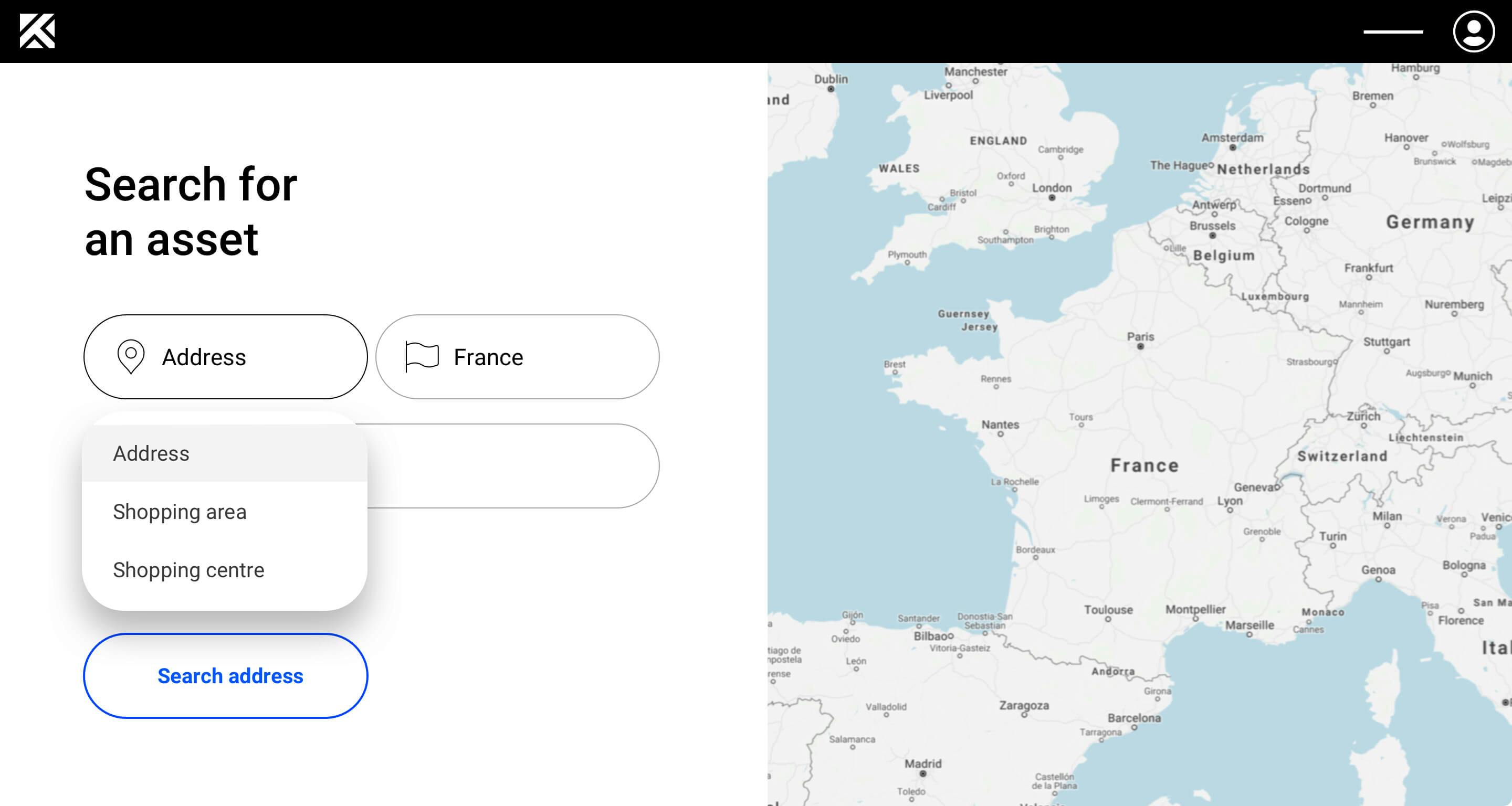 Address: analyse any commercial address.
Shopping area: review any shopping area.
Shopping centre: track foot traffic in any shopping centre.
Store: monitor visits within a store and overtime.
Brand: evaluate traffic on a brand level.
Traffic Intensity
Evaluate the attractiveness of an asset or location with traffic data
Gain detailed, reliable and dynamic traffic data to estimate the attractiveness and visibility of a location.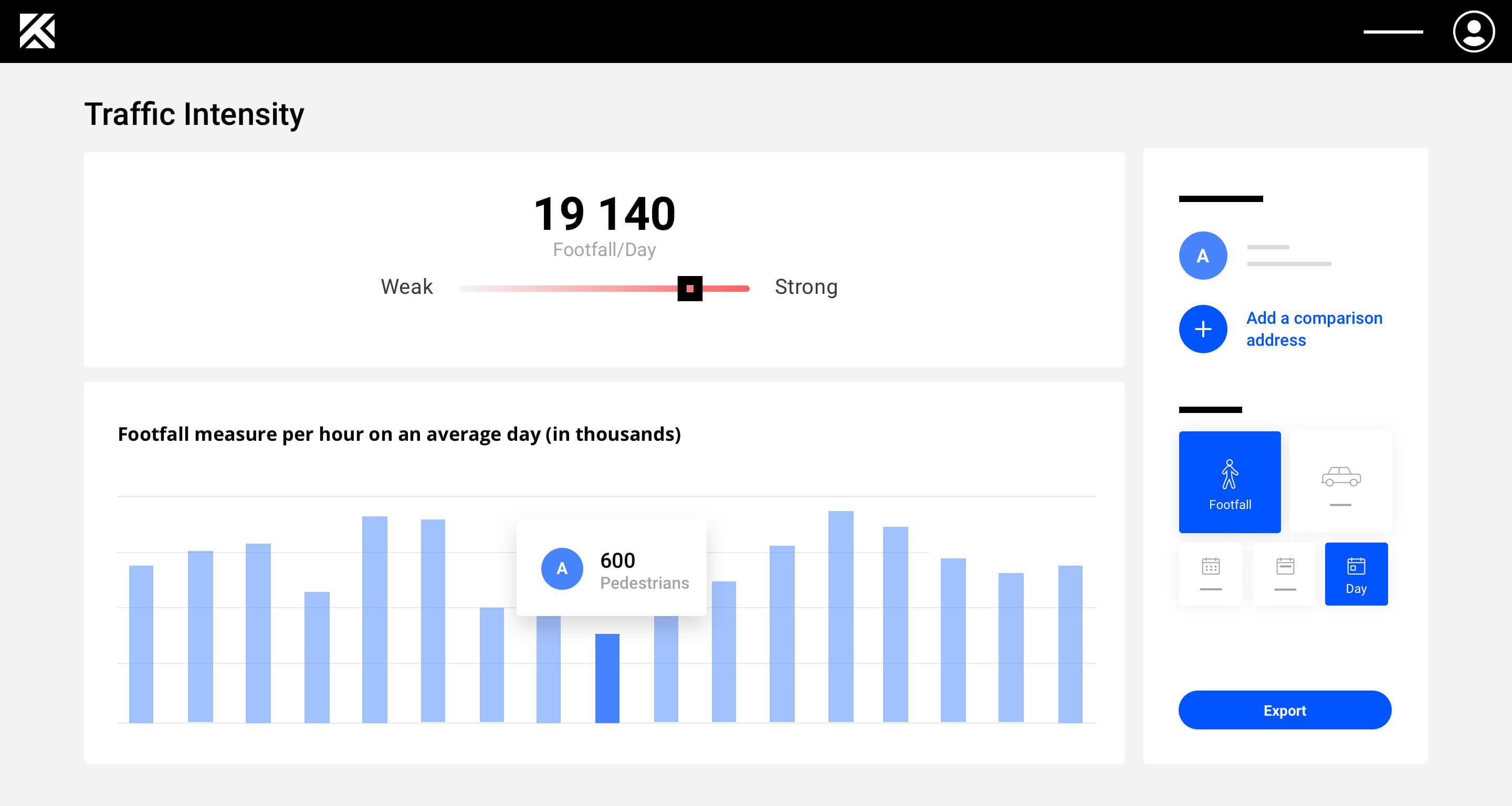 Measure footfall & road traffic on all types of assets.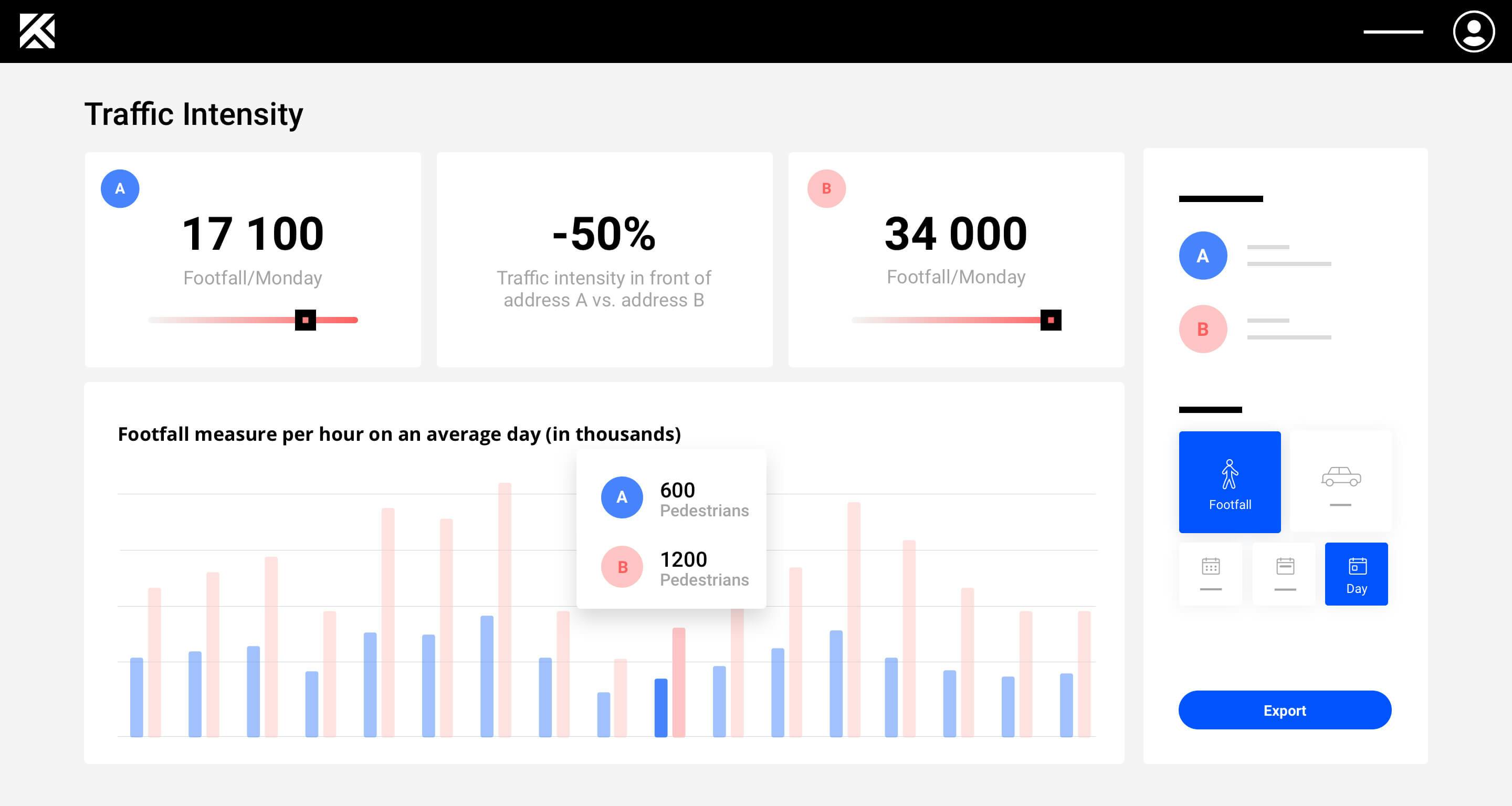 Explore, visualise and rank different locations by comparing traffic flows.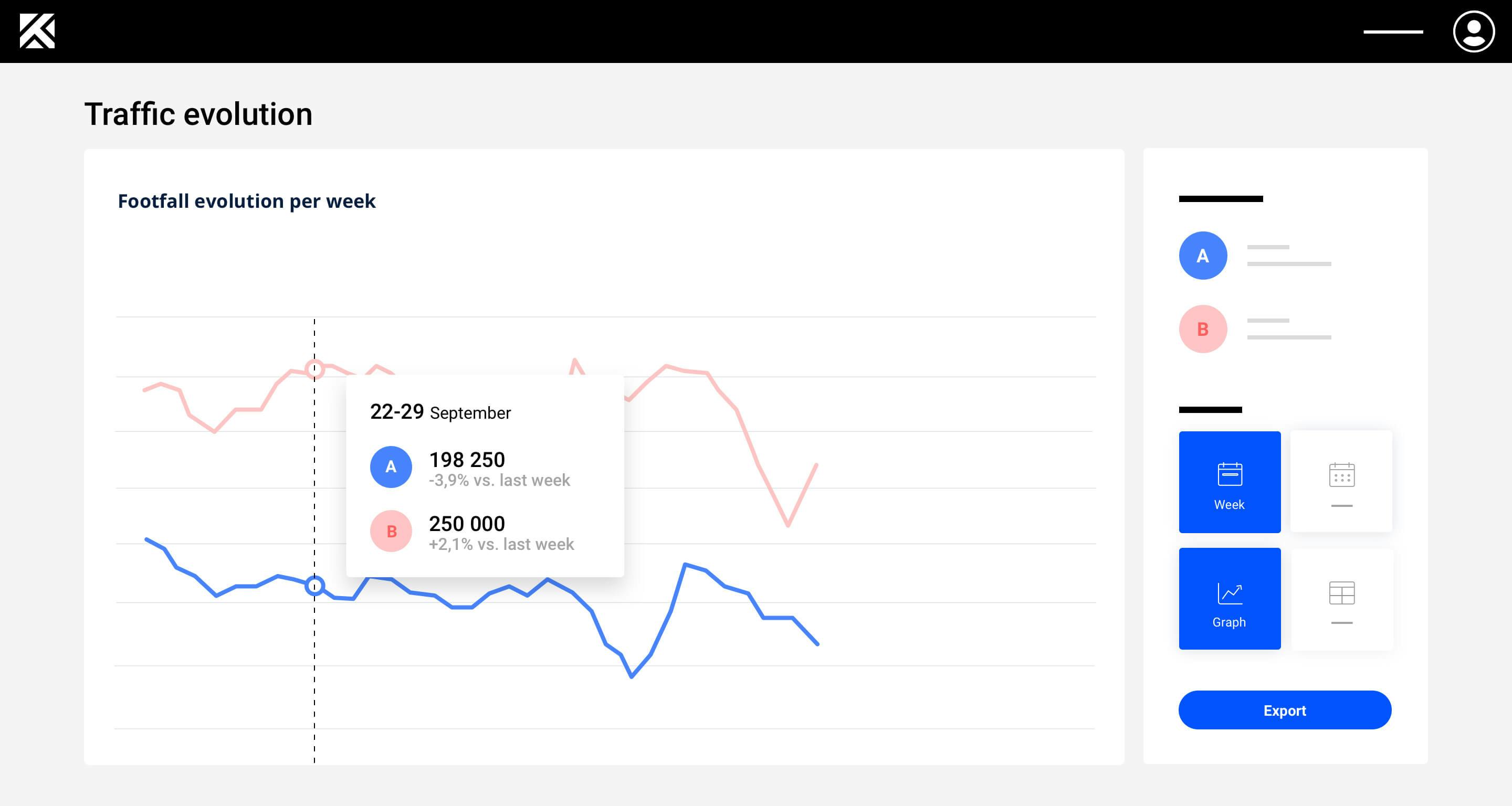 Follow the evolution of traffic over time with seasonal and live analysis.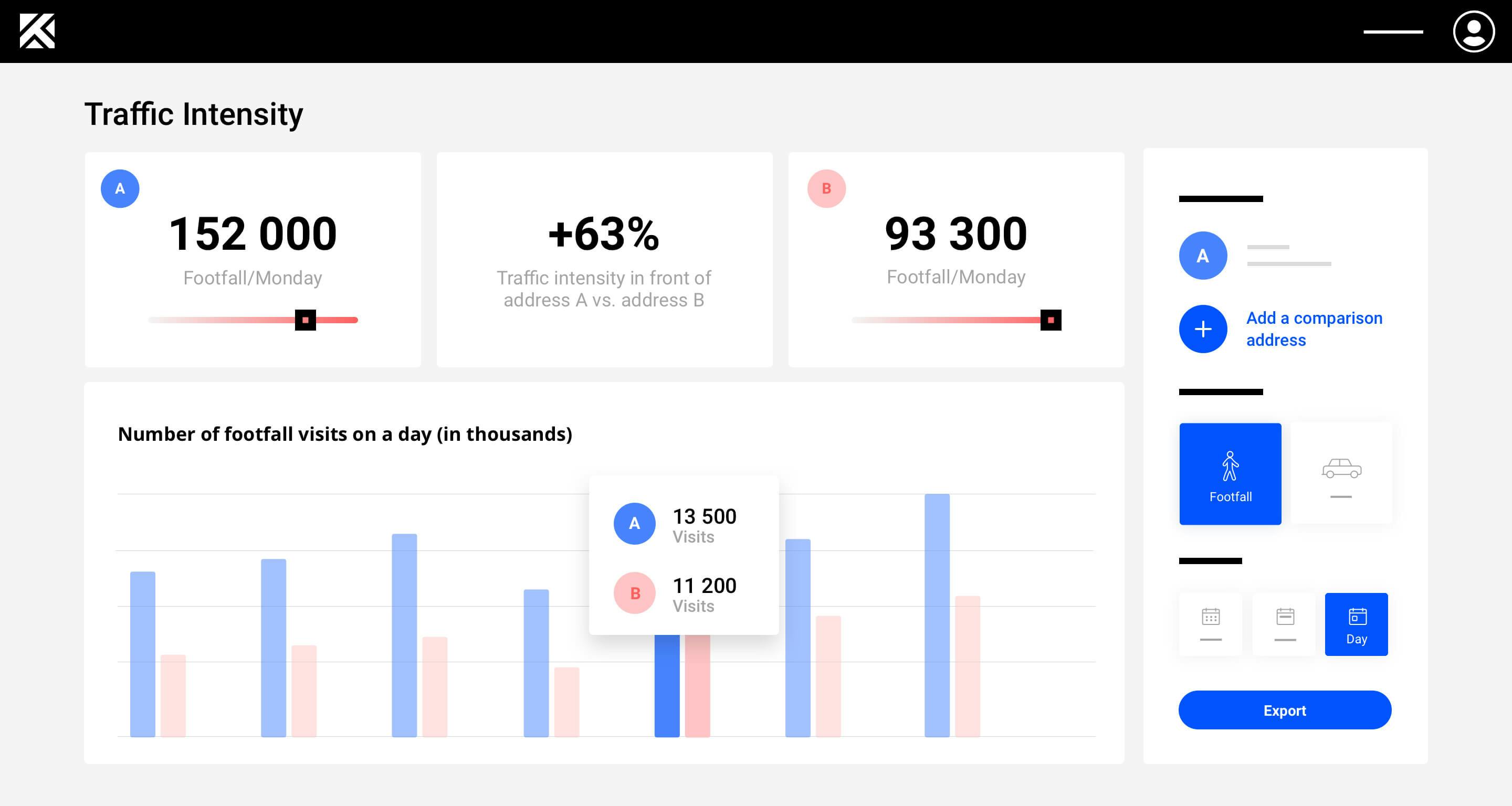 Adjust operations according to the average traffic per day, week, month and year.
Traffic Qualification
Understand your visitors & prospects
Discover their origins, their purposes of visit, their journeys, and their social-demographic profiles. Measure your penetration rate, visualise your reach, and evaluate your true potential.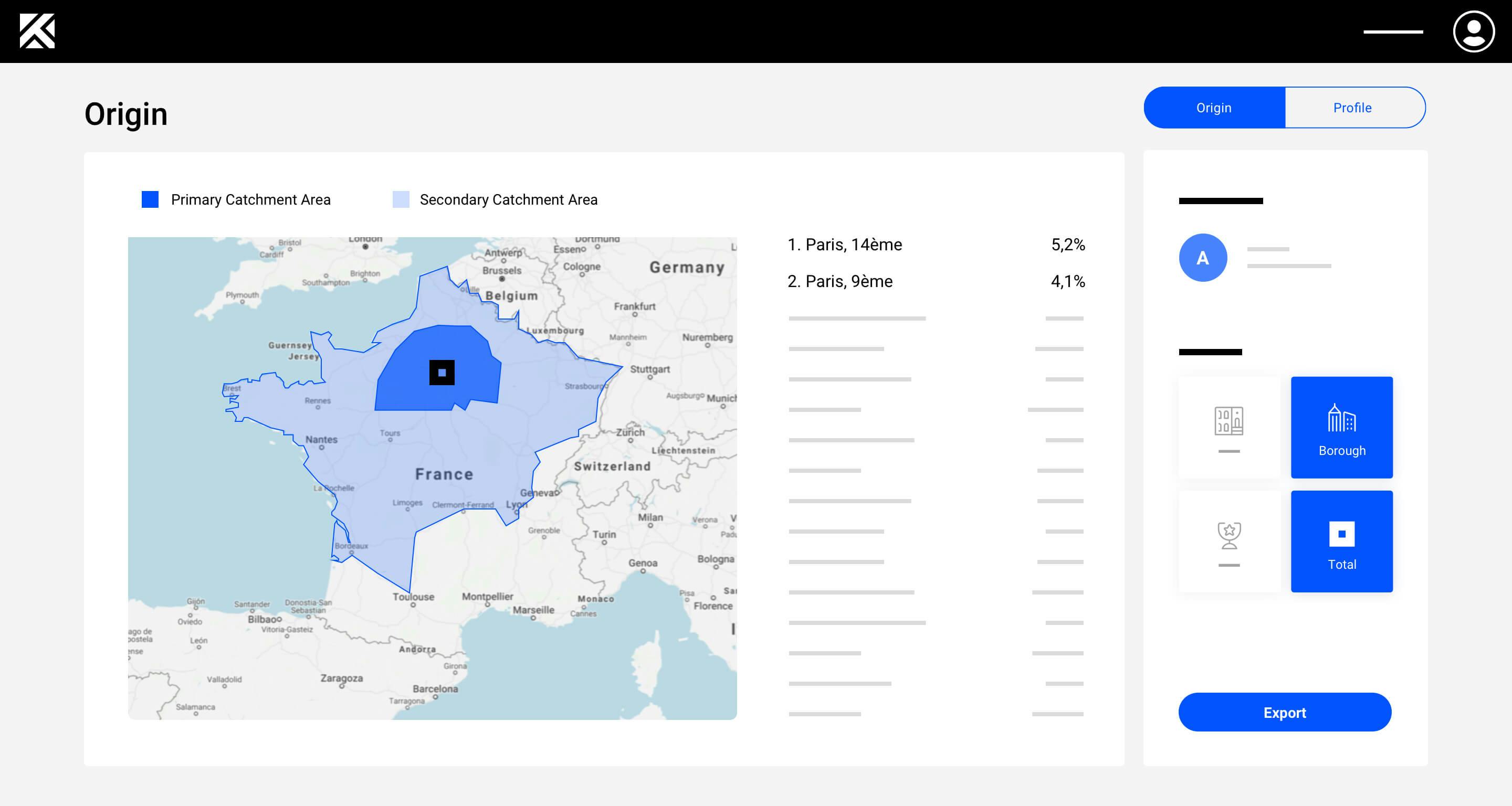 Visualise visitors' areas of origin on a borough to a national scale. Compare visitors' residencies and workplaces for a better understanding of their profiles and journeys. Rank top origin areas for improved local strategies.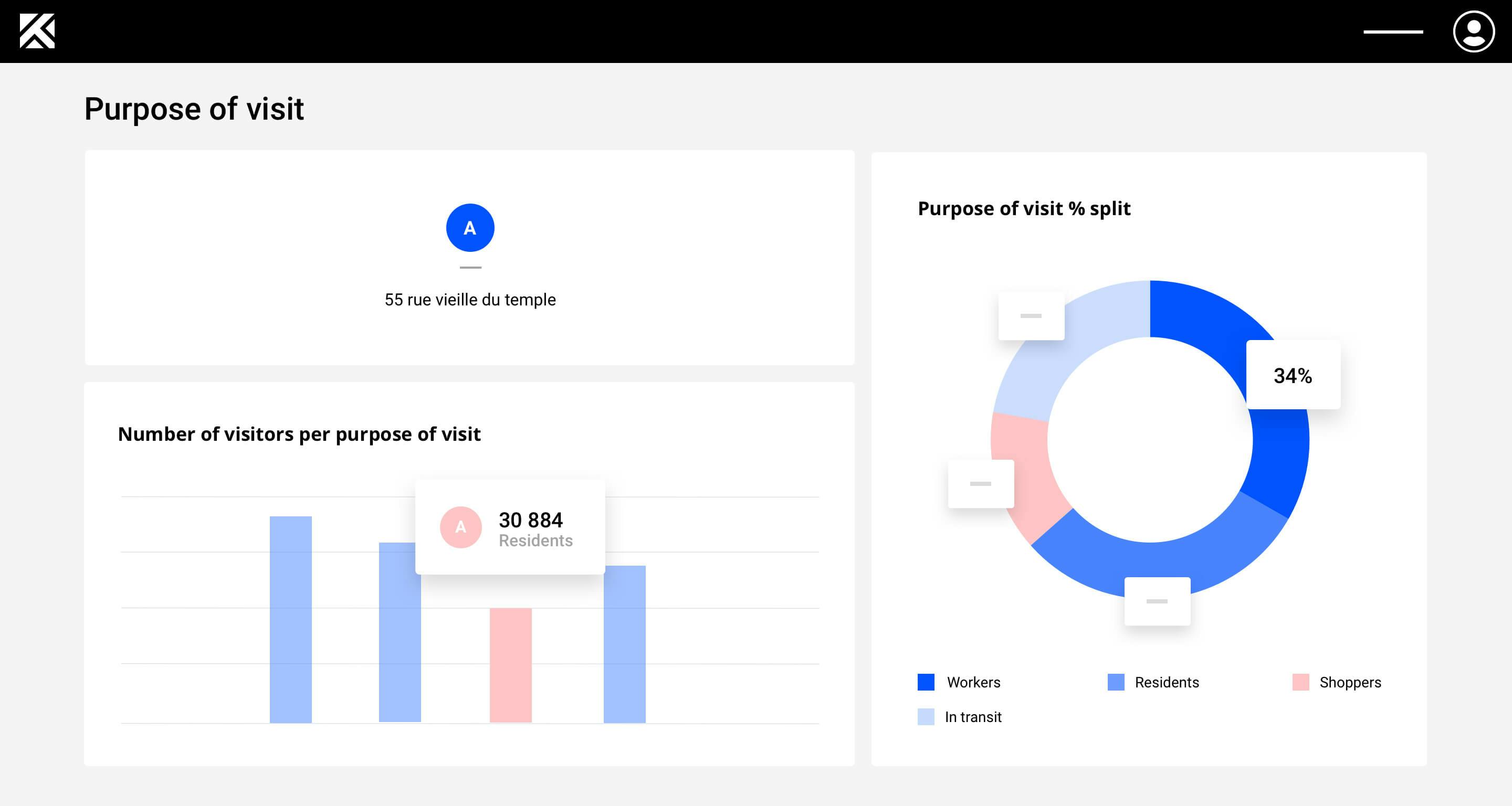 Gain insights on your visitors' purpose of visit. Classify these purposes by work, residency or shopping.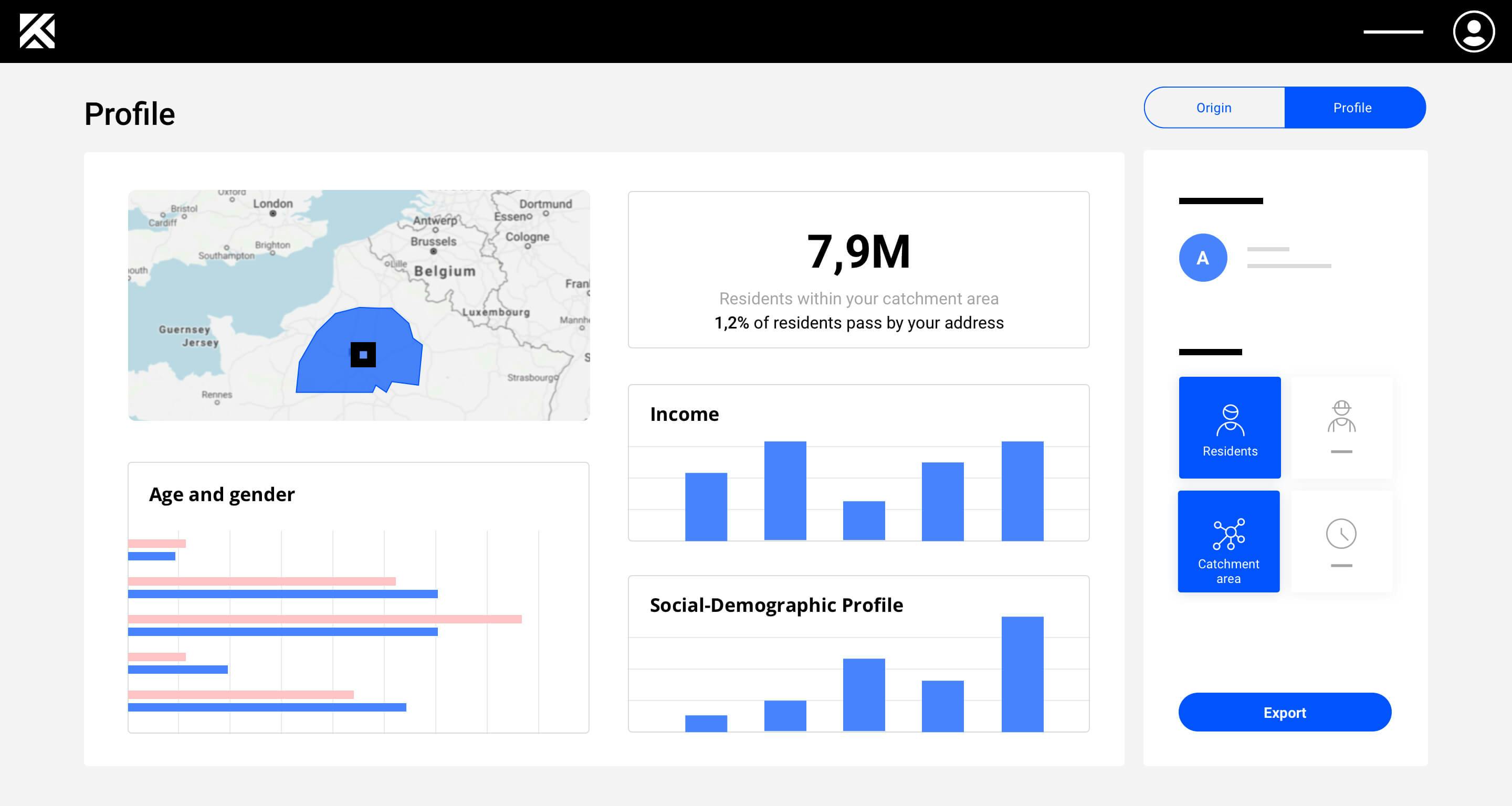 Draw the socio-demographic profile of your visitors in terms of age, gender, income, family structure, and type of occupation.
Measure the number of visitors that match your target consumer.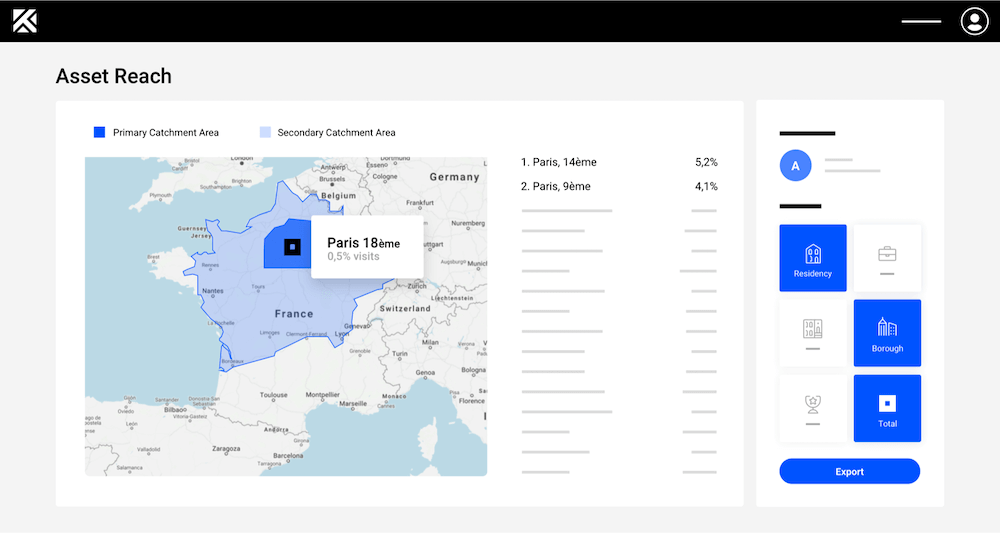 Visualise your geographical reach. Know how far your visitors are coming from and identify whether your traffic is based on a local, regional or national scale.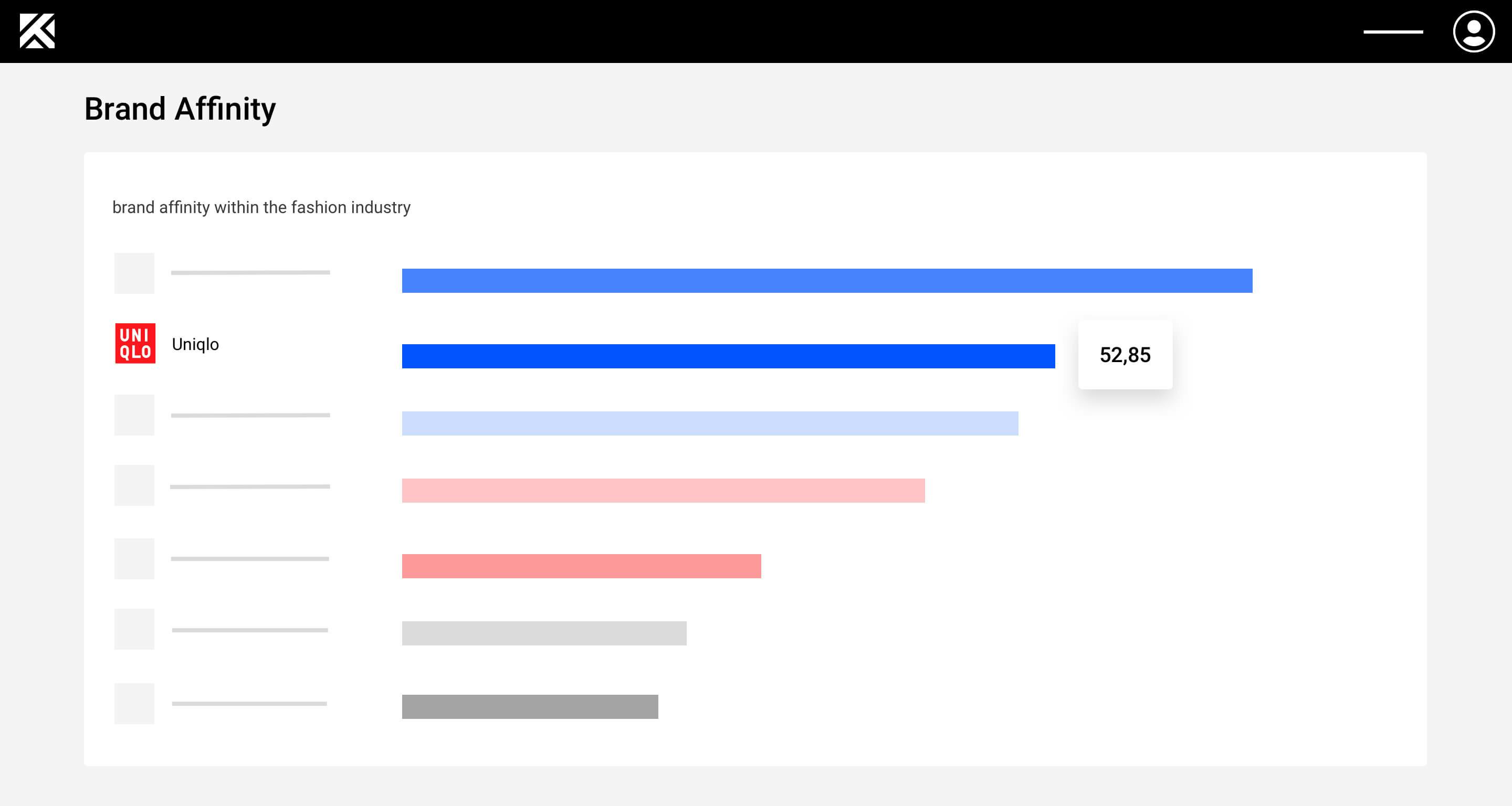 Discover and measure your network's affinity with other brands. Gain insights into the type of partnership to establish and the marketing campaigns to implement.
Evaluate and monitor your penetration rate. Know which campaigns and strategies make you gain or lose visitors.
Competition / Cannibalisation
Optimise your network by measuring your competition and cannibalisation rates
Gain insights on your competition and cannibalisation rates. Monitor these rates on a micro to macro level to adjust your actions and improve your performance.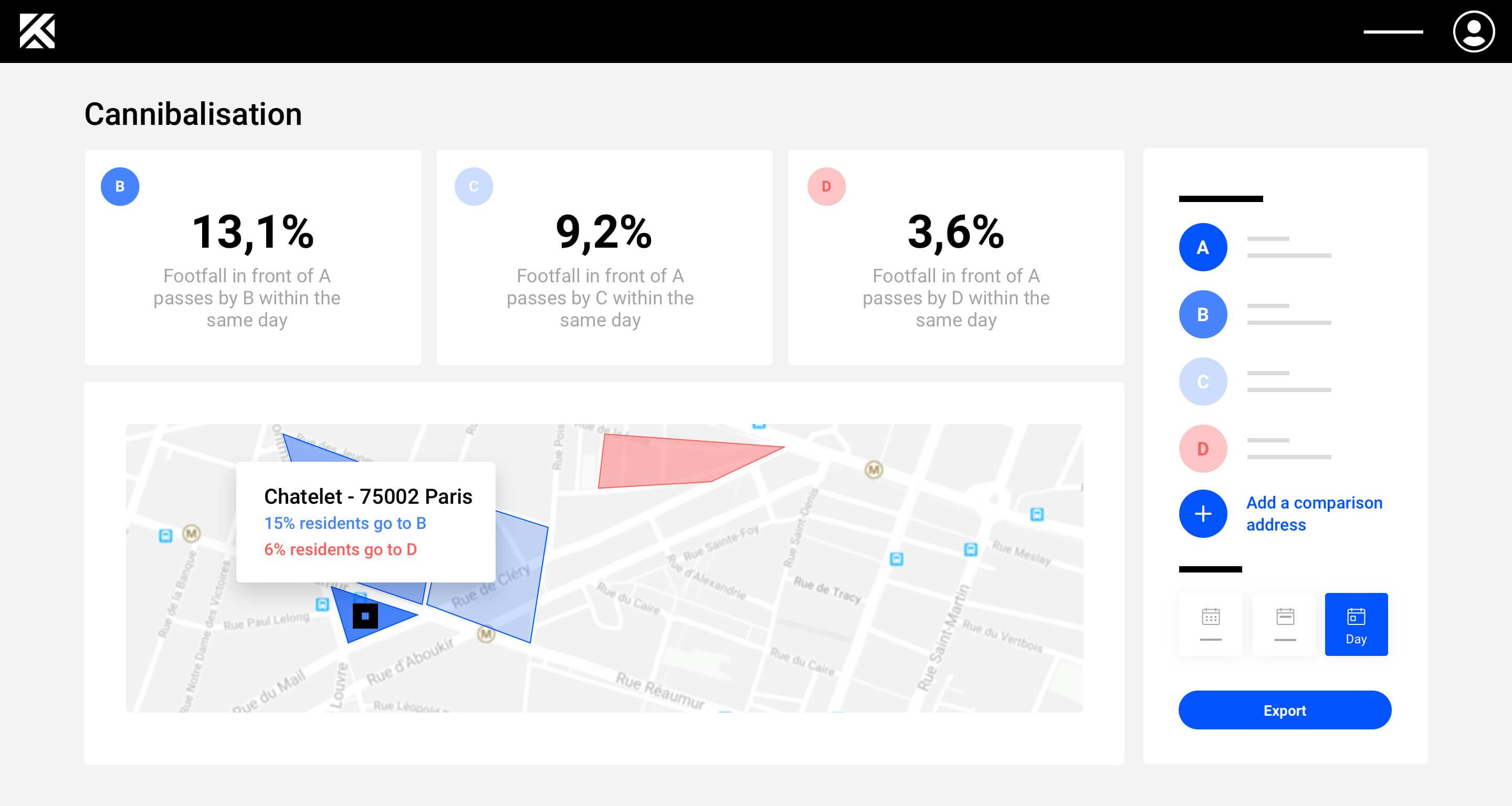 Evaluate in percentage the number of shared visitors between different assets. Visualise your cannibalised areas with dynamic heatmaps and rank these areas according to their level of risk.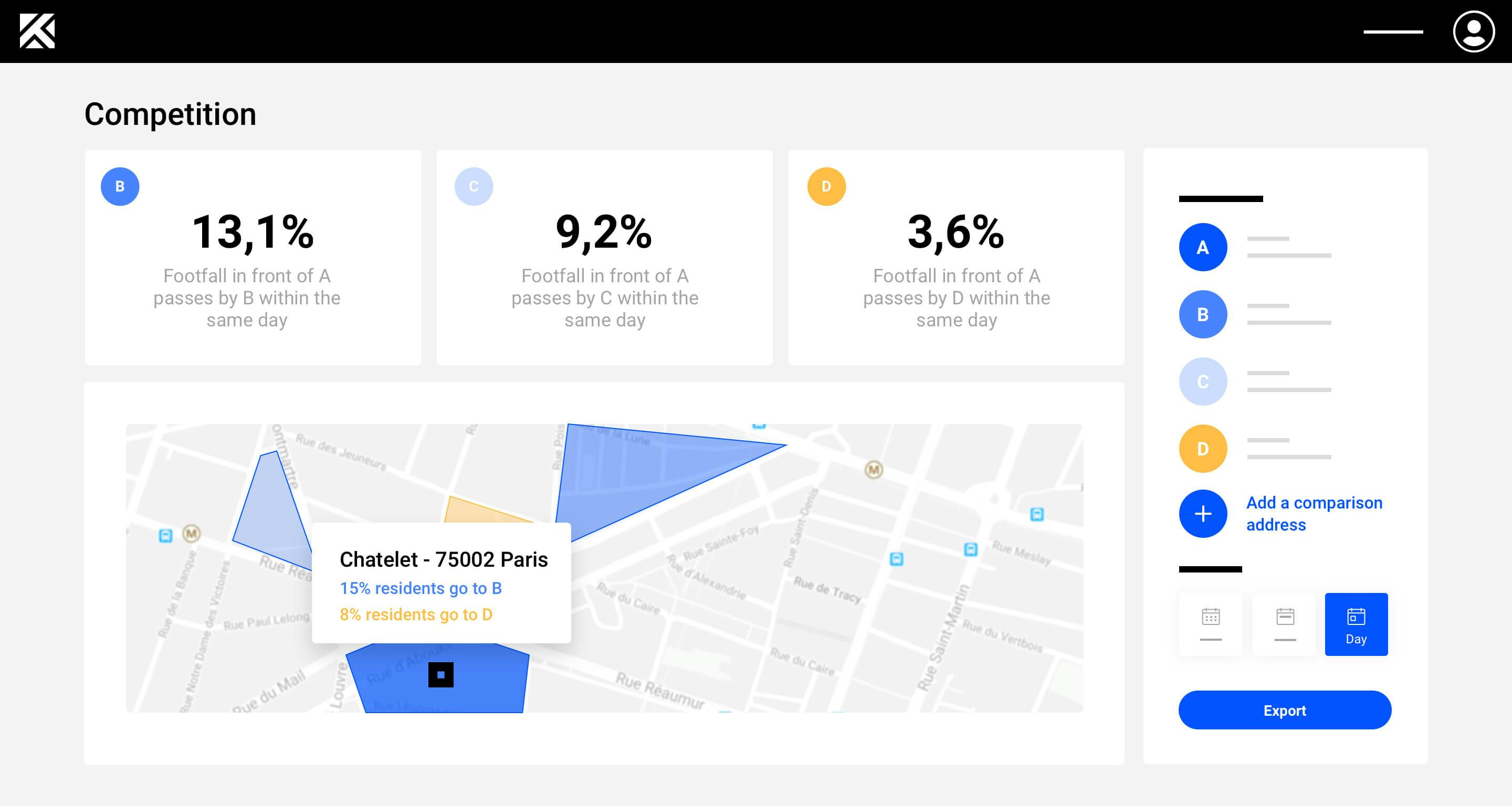 Measure in percentage the number of shared visitors between your assets and your competitors' assets. Track these percentages over time to react accordingly and on time. Rank your areas according to these rates and implement the right local strategies.
Evaluate and monitor your market shares. Review your strategies and assess which actions make you gain or lose visitors.
Benchmark
Compare and track traffic data to adjust your actions at the right time and at the right level
Keep track of assets' performances to quickly adjust your strategies, spot the right opportunities and manage more efficiently your network.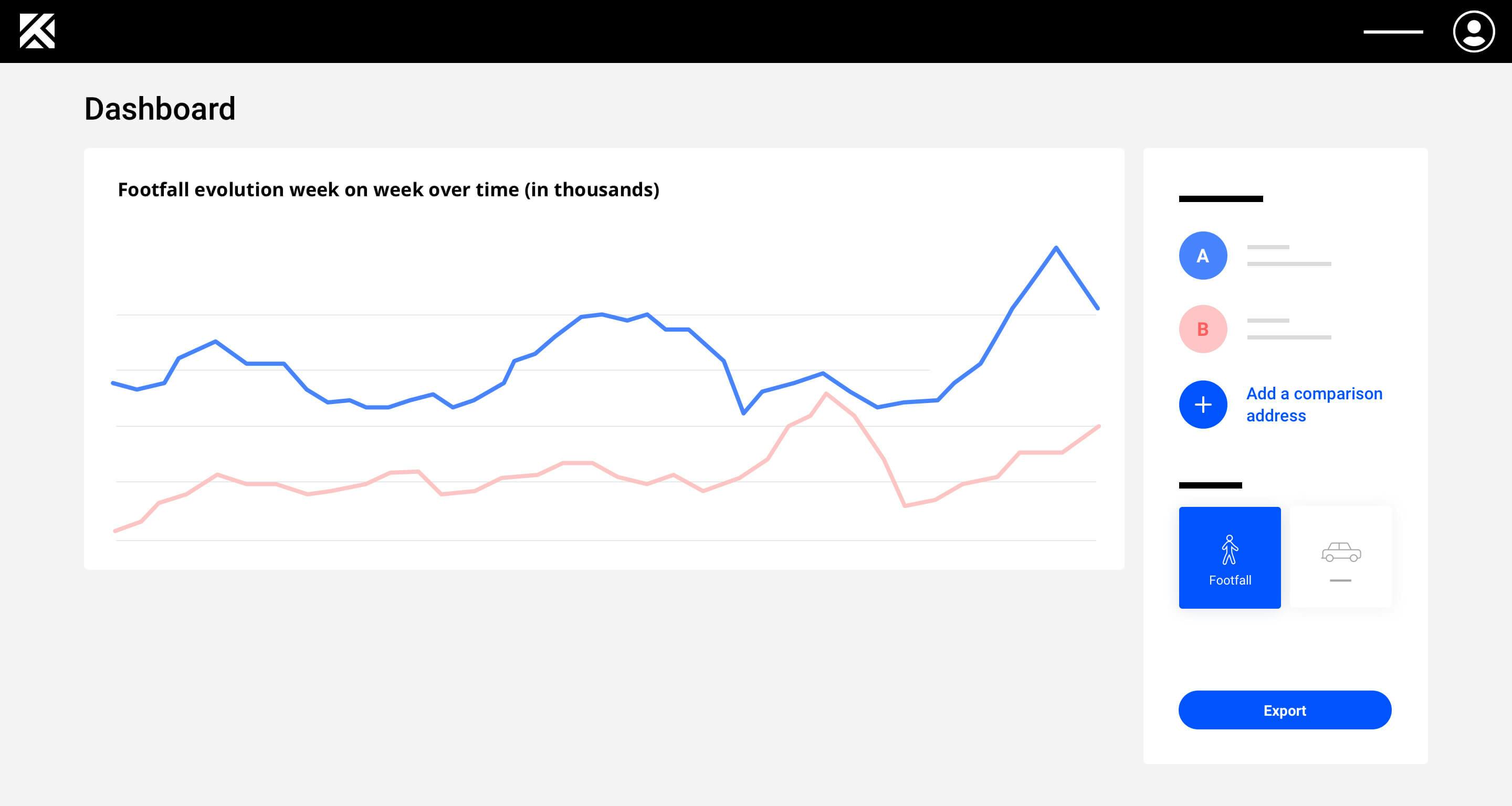 Rank assets according to their traffic intensities.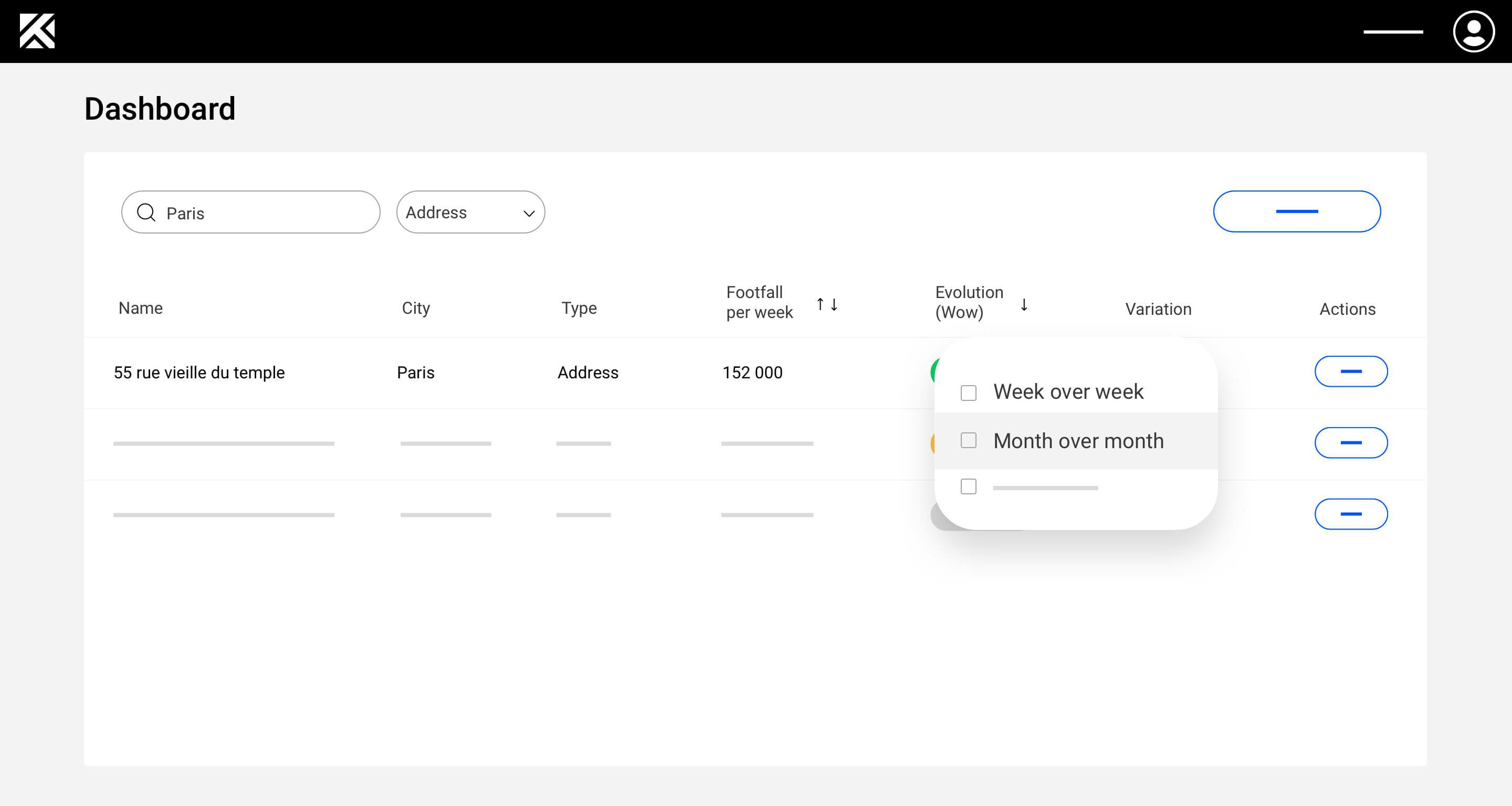 Monitor assets' traffic evolutions over time to identify market trends, spot opportunities and optimise your network.
Unlock your full business potential with traffic & location insights
I was immediately convinced by the quality of the insights

Trusted by 200+ forward-thinking companies and cities