Mytraffic @ MAPIC, the international retail property market event
We've met a lot of clients and interesting people at the MAPIC event this month. If you haven't had a chance or the time to pop by our stand, reach out to us and we'll make sure you get to see our product and talk about your business needs with a Sales Expert.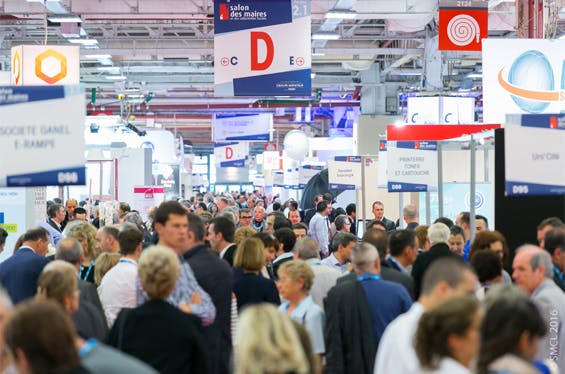 Nov 19, 2019 - Nov 21, 2019
<>>
Mytraffic @ Salon des maires et des collectivités locales Mytraffic is attending "le salon des maires et des collectivités locales" to meet public sector actors and talk about Smart Cities and Smart Data. Reach out to us if we haven't had a chance to meet.
Let's meet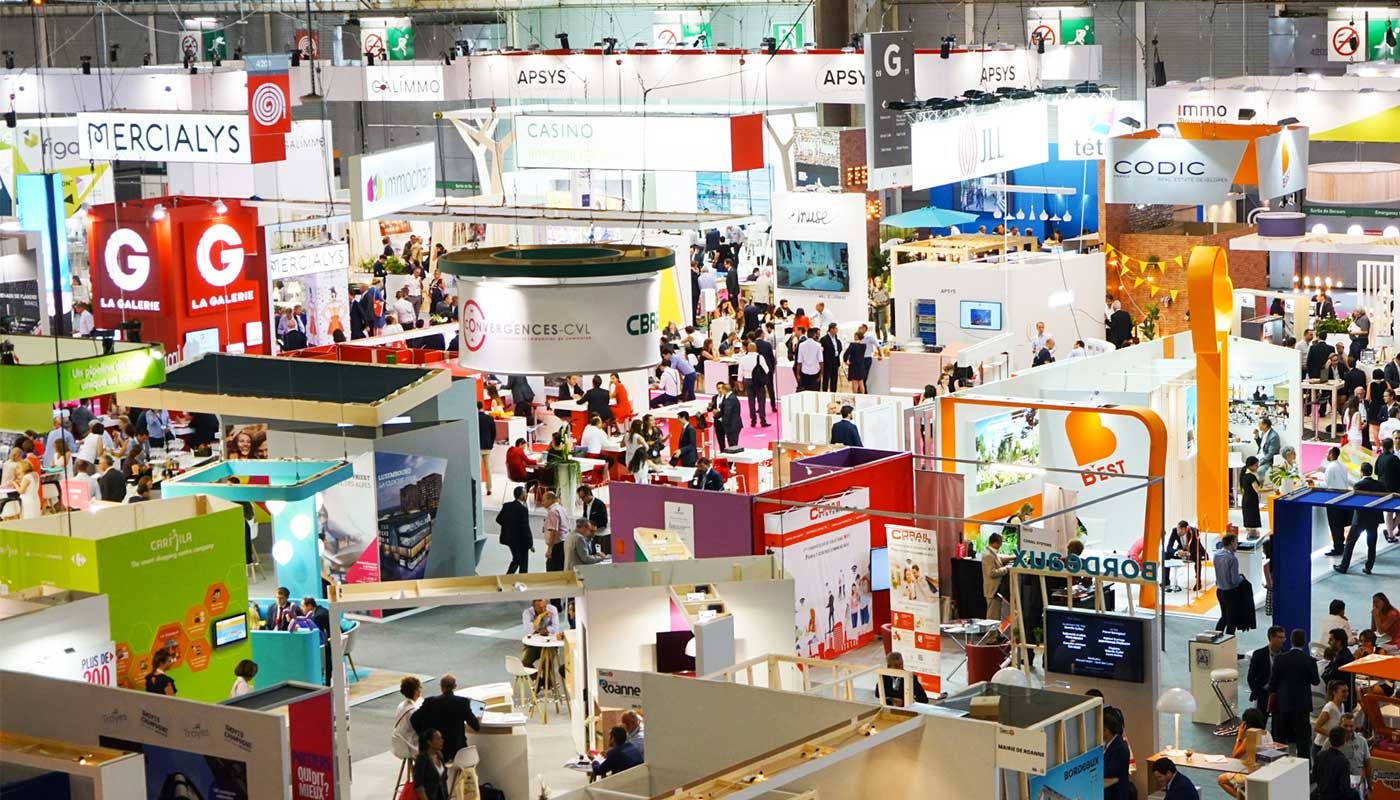 Jun 5, 2019 - Jun 6, 2019
<>>
Mytraffic @ SIEC, the retail and real estate exhibition Mytraffic attended the SIEC event, where we've had the chance to meet some of the best minds of the retail world and present our new product. We'll be there again next year. In the meantime, you can reach to us to discover our product.
Let's meet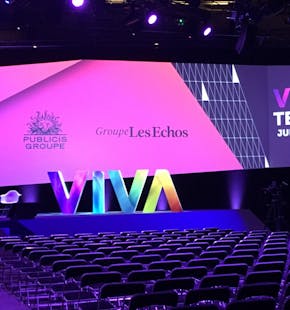 May 16, 2019 - May 18, 2019
<>>
Mytraffic @ Viva Technology 2019 Invited by BNP Paribas, we were thrilled to present our latest innovations and learn from some of the best startups in the world. If you are trying to shake up your business with innovative tools, let's meet to discuss.
Let's meet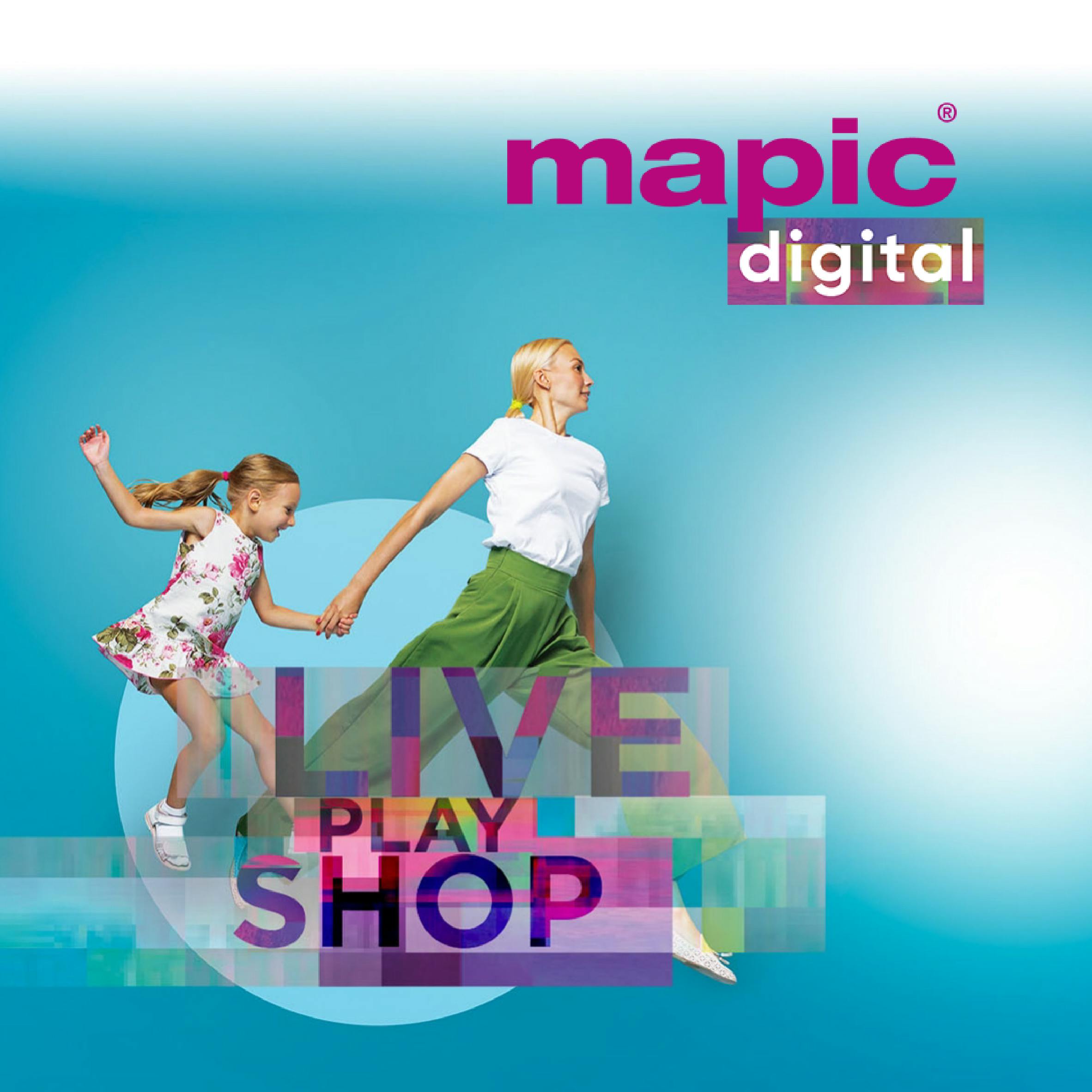 November 17, 2020 - November 18, 2020
Mytraffic @ MAPIC Digital
This year, the biggest real estate event will be 100% digital. During this online event, 8,200 participants including retailers, brands, pure players, shopping destinations, cities & urban planners, culture, leisure operators, workplaces, medical centres, and hotels will come together to imagine and build the world's best places to live, play and shop.
Meet us @ MAPIC Digital!