Retailers must be equipped with location insights to face changes in customers' behaviours.
Stefan Albert - Senior Corporate Real Estate @Douglas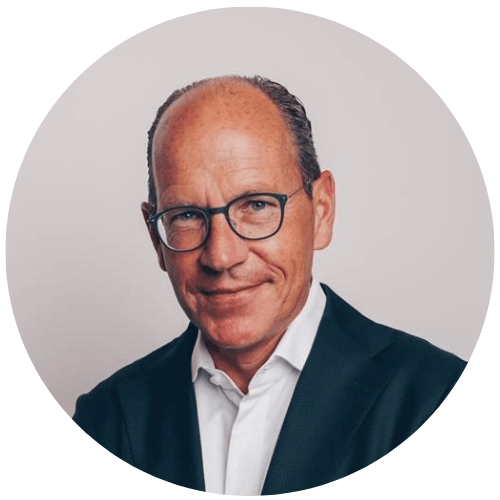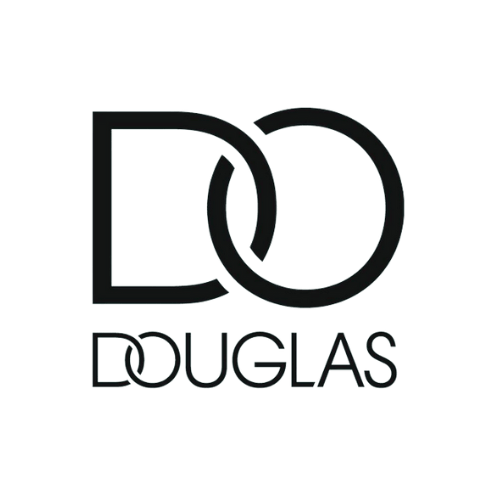 Douglas
Douglas is a German perfume and cosmetics retailer based in Düsseldorf. Douglas offers approximately 35,000 products in more than 1,900 stores and franchised outlets.
Website
Book a demo
Need
Improve the performance of current stores by relocating and identifying performance levers
Solution
Insights on pedestrians passing by their stores and real-time footfall data
Results
Better understanding of their performance and improved decision-making while relocating
Can you present Douglas and your role within the company?
Stefan Albert: Douglas is a European leader in perfumes and cosmetic beauty products. We are present in 26 countries and have about 1900 stores today. I am in charge of establishing strategies and taking action to maintain the performance of our stores. I try to identify the best opportunities, this can mean relocation opportunities, rent negotiations, and much more.
Why do you need Mytraffic?
Stefan Albert: As a result of the Covid crisis, we had to make drastic decisions and close several shops around Europe. This was due to a drop in footfall which affected the revenues of our shops. We realised it was very difficult to move forward and make the best decisions without data and insights available.
Today, our strengths at Douglas are the knowledge we have of our customers and their loyalty to us. Also, with footfall sensors in every store, we know how many people enter daily. But we had to go even further in knowing our target audiences. However, before using Mytraffic, we needed access to data on pedestrians passing by but not entering our store.
Now, with up-to-date location insights, we have constant access to pedestrian traffic in front of every store and any location of our choice.
Can you tell us more about the relocation opportunities and how Mytraffic influences your decision-making process?
Stefan Albert: Today, we realise that a store's performance is very-much linked to footfall. And our main objective is to increase and optimise the performance of our stores as much as possible.
And in some cases, this can result in relocation. The platform can help us identify attractive locations and also compare different proposals sent to us. With quantitative and qualitative analyses, we can analyse the evolution of footfall and also study customers' profiles to make sure that they match our target audience.
How does our tool support you in your international expansion?
Stefan Albert: Douglas is present in several countries and also wants to expand its network. However, when we don't have enough knowledge of an area or country, insights are essential for decision-making. With Mytraffic, we can evaluate the attractiveness of a location in new territories and regions where we've never opened before.
With traffic analysis, we can compare several proposals, analyse the latest trends on these addresses and ensure that our target audience is present in this area.
We have international teams, and this tool allows them to assess several locations at a glance, even before they travel and visit. Mytraffic is a tool that reassures us and gives us confidence when selecting new locations.
Why do you think location intelligence is essential to retailers today?
Stefan Albert: Retailers must be equipped with location insights to face changes in customers' behaviours. In my opinion, location intelligence is a tool that supports retailers and provides them with data that they could not observe themselves.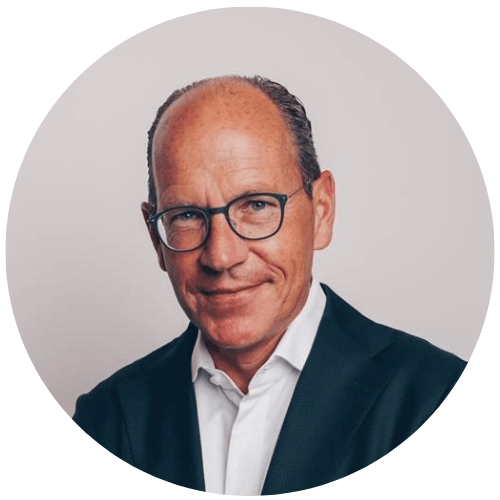 Stefan Albert
Senior Corporate Real Estate @ Douglas
With more than 20 years of experience in Real Estate, Stefan worked for industry leaders such as Cushman & Wakefield and Engel & Völkers International. He has a passion for the Real Estate and the beauty industry. Stefan has been working at Douglas for over a year.